Last week was our teacher appreciation week. We had it already as Lucas' last day is the 22nd of this month! Cannot believe how quickly that is coming up.
During the week we sent in things like school supplies, books for the classroom and things the teacher could use. For Friday- I wanted to make something special and made this.
I had seen the letters made with pencils and crayons but wanted to do something a little more.
I got a picture frame and took out the glass. I then painted the back of it white. I just painted it quickly not worrying about full coverage.
Then I dry brushed in some nutmeg brown mixed with white starting at the edges and heading in just a little.
I found this quote that I love "Teachers affect eternity; they can never tell where their influence stops."
I used my silhouette to form the quote in a oval and cut it on vinyl. I measured how big the back was to know what size to make the oval and text.
After the paint was dry I applied the vinyl.
I then figured what size I wanted my pencils and cut them. I used an old kitchen knife and snapped the pencils after I had got them cut most of the way through.
After I cut the pencils, I sharpened them and then mod podged them on to the board in the shape of a T- which is the first letter in his teacher's last name.
On the back (not shown) I put a picture of Lucas with his teacher and he and I both wrote notes which we mod podged to the back.
He reported that she "Love, love love, love, love, love, loved it."
What do you do for teacher appreciation week?
Linking up with my girls (who I got to meet!) IA and Shawn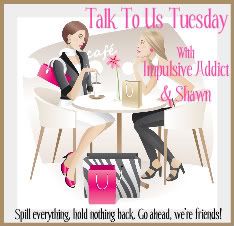 And all of these great crafting parties