I never could remember how to spell dessert (vs. desert) until my husband taught me a good little trick. Dessert has two s, as you always want more dessert.
And well we take our desserts very seriously around this house.
In fact we have a few
Rules of Dess
ert
.
1. More is always better.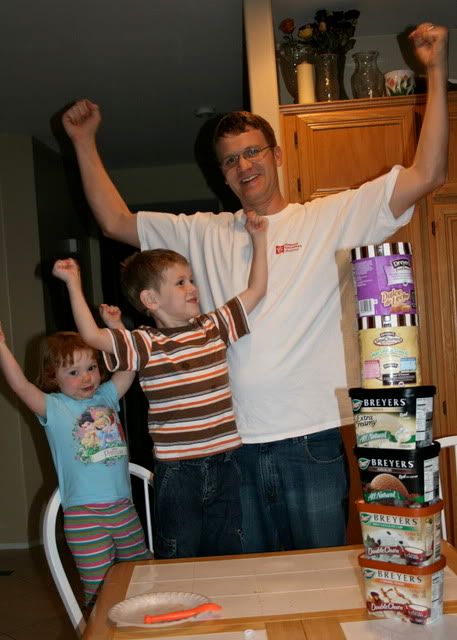 2. Let everyone join in the creation process, it is more fun that way.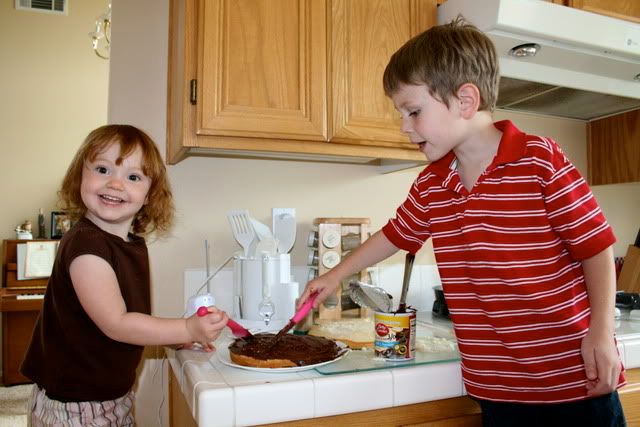 3. You must get messy in the process, otherwise you aren't doing something right.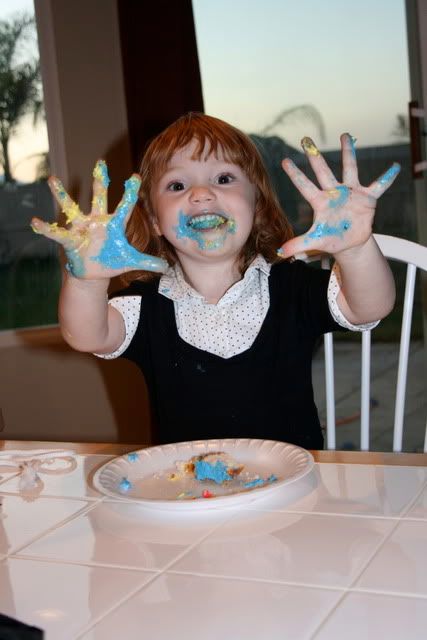 4. Eat the parts you like first.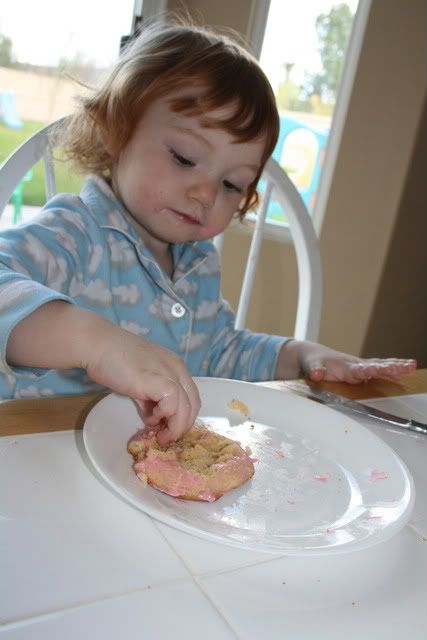 5. Eat the dessert, before it (or someone else) eats it first.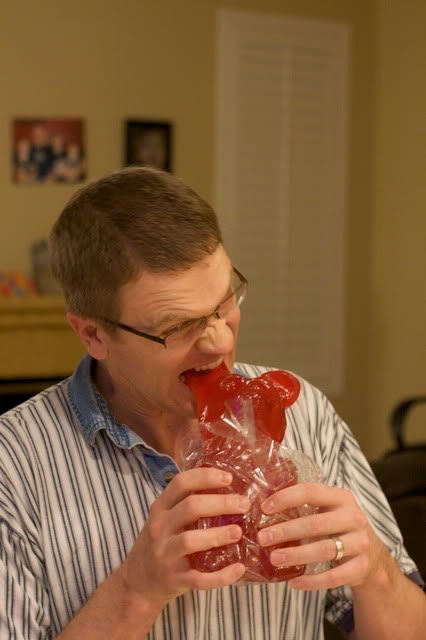 6. Because of rule #5, the next rule is:make sure everyone has some dessert.
7. When eating a dessert, it must be held triumphantly up in the air with it's name shouted out; i.e. "Ice Cream Sandwich!" (Don't believe me, just ask my mom she
loves
this tradition)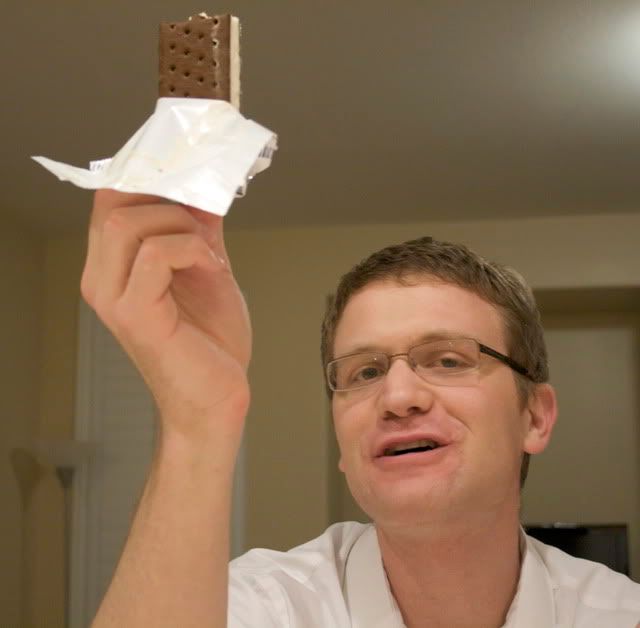 8. Desserts don't always have to be pretty, but it is fun when they are.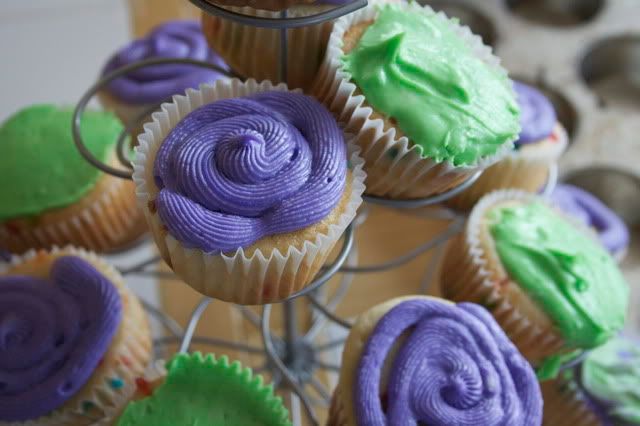 9. Dessert making and eating should be a process that makes you want to just give someone a hug.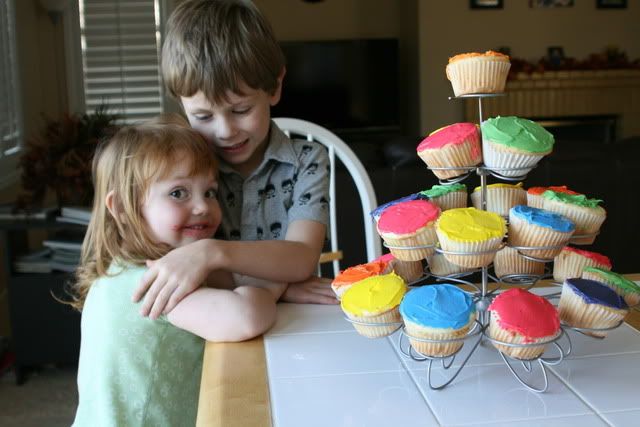 10. And most importantly, you must be sufficiently sad and pout when desserts are gone.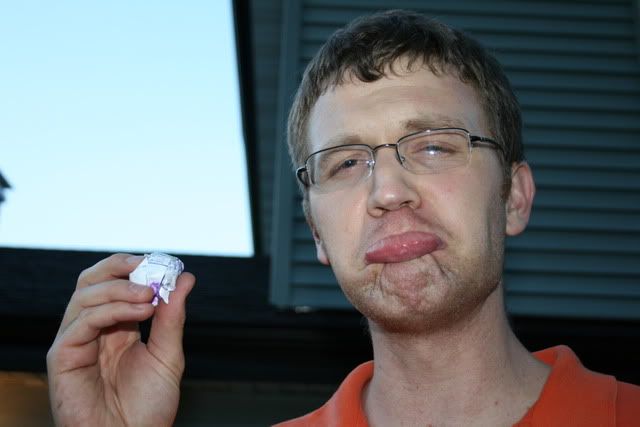 I wrote this post, as well, it is totally true at our house and I am linking up over at
Oswald Cuties
.
She and I have both been submitting pictures to iHeart faces for a while now.. and well it isn't fun never having our pictures selected. So she has started her own meme on Monday's were anyone that likes can link up with their interpretation of that week's theme without all of the hoops or rejection or rules. So stop on over and see the fun.