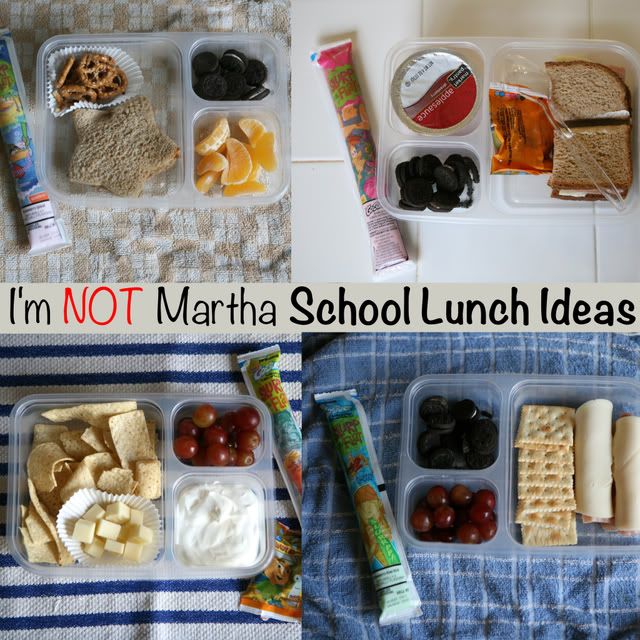 UPDATE: You can see Easy School Lunch Ideas 2- with even more ideas by clicking here.
The reason I joined Pinterest (
follow me here
if you are pinterest)) many months ago was for lunches; specifically school lunches. I hate lunch! Why? I never know what to make for it, and now I have to make a lunch for my son to take to school everyday? Trust me, I tried to get him to buy school lunches, but when we went through the menu there was about one thing a week that he agreed to eat.
I started searching for lunch ideas- but I realized a problem, there was no way my son would eat half of the things I was pinning. At home, he might eat them with
bribes
prompting but at school on his own, I knew right where all those lunches would end up.
So I used the ideas I found and scaled it down a notch- or ten- as yes, I am crafty and creative but I am not going to spend 20 minutes creating a house from a sandwich.
The Lunch Box:
I looked into all of those sites with great lunch boxes with the containers with dividers and was all set to buy one, but then at Target I happened to stumble upon this lunch box and went to the Tupperware section and found Ziploc divided containers.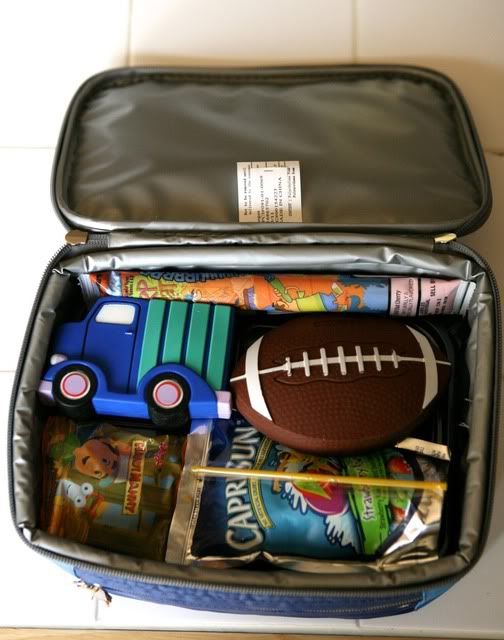 Some of the lunch box sites talk about how the Ziploc ones are inferior and wear out, I bought two sets of four and have used them for 5 months now and they are still in perfect shape and a fraction of the price.
Easy Lunch Ideas:
*feel free to modify these with what your kid likes.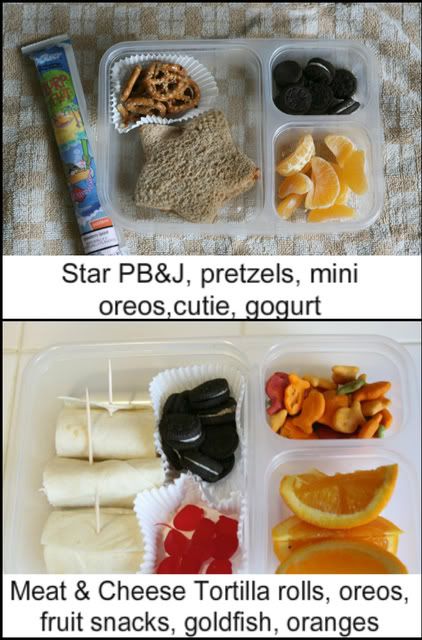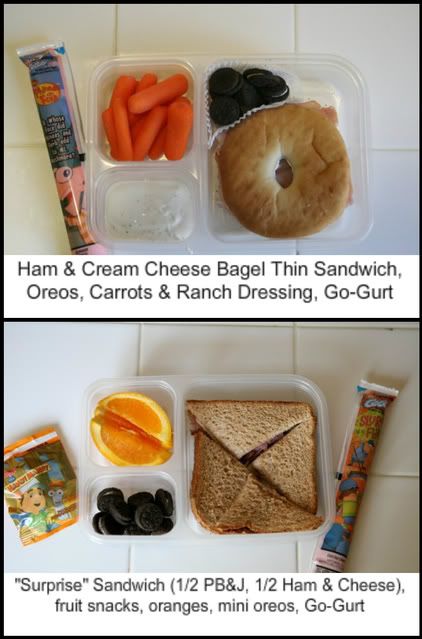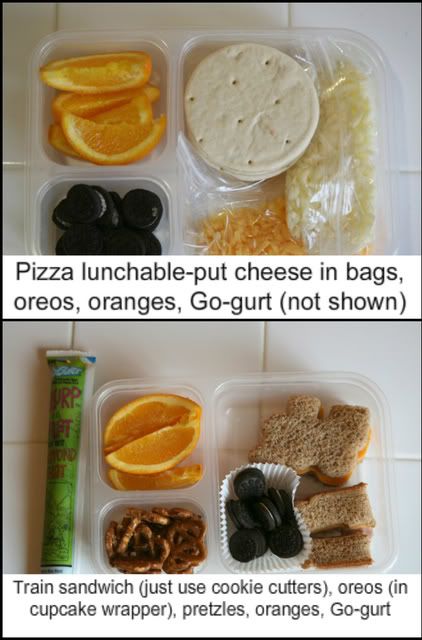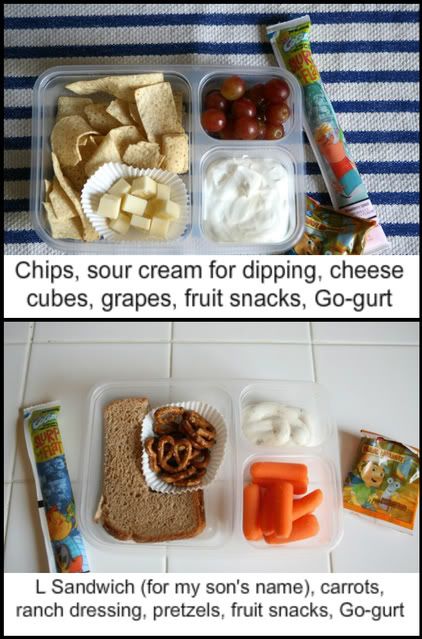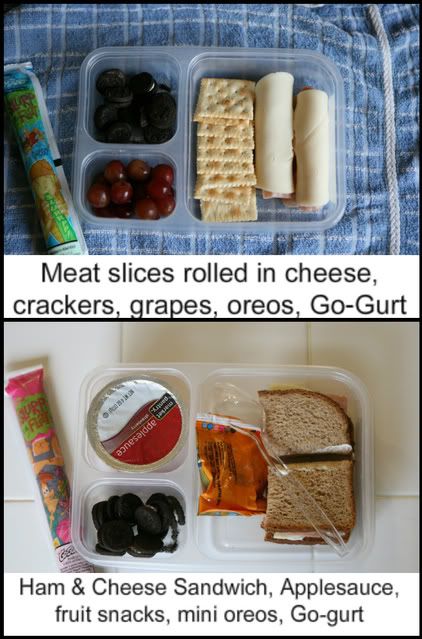 What is your favorite school lunch idea?
And it's Tuesday so linking up with
IA
and
Shawn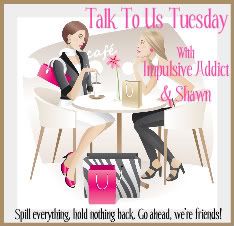 And linking up with these amazing craft/project parties
I am linking this post up at the following crafting blogs