Some people are famous for their laugh, their smile, some funny expression they say... with my mom it has got to be her hair.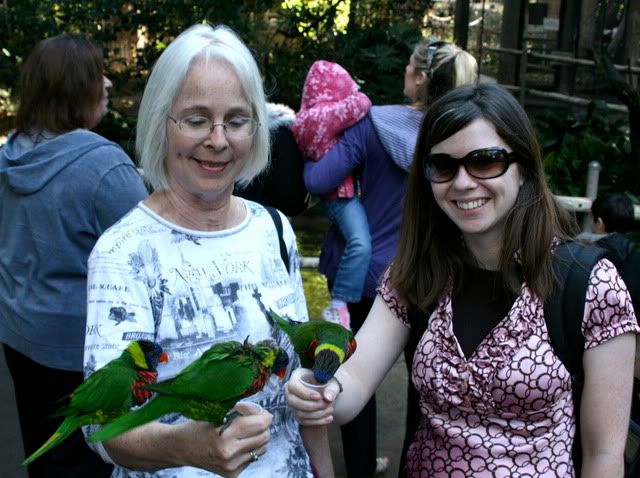 My mom's hair has been gray or white for as long as I can remember. When I was born it was dark, but I think it was not long after I was born that it started going gray... hmm what does that say about me?
But everyone knew and could spot my mom because of her hair. She always got compliments on what a beautiful color it was.
When I was in high school I was in marching band. We would go to competitions all over the state; including the final state competition at the University of Illinois in Champaign-Urbana. And my mom; she came to every competition, even if it meant driving several hours to get there. We would march out onto the field and get into our places ready to start. Before we began I would scan the crowds. I could always find her, her beautiful white/gray hair was a sure giveaway every-time. I would see her there and knew she was there for me. At a time in life when kids often don't want their parents around, and I didn't necessarily always want mine around, I took pride in saying my mom came to everyone of my shows... very few kids could say that.
So with Mother's Day fast approaching, thank you mom. Thank you for always loving me and supporting me and being there. And I am glad you never dyed you hair, I could always find you that way.
Inspired from a Writing Prompt at: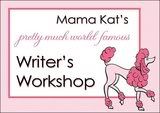 Mama Kat's