Okay, I think I had better hurry and write this post. After yesterday's post I got calls from both my mom and mother-in-law checking on me. So yes, I am okay. Yes, I am still really tired all of the time, but we are going to make it.
So here is
this month'
s:
Ten Things to Smile About
1. Coming Home!! After a surprise
month long

vacation
we all finally made it home.
2. Photo shoots after photo shoots after photo shoots.
3. Celebrating our 9th wedding anniversary with a night out and sushi!
4. The fact that Lucas and Alex adore their baby brother and don't seem to have any jealously towards him (knock on wood!)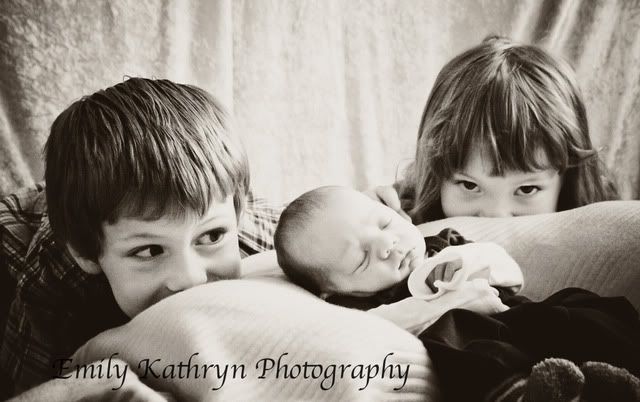 5. Lucas started swim lessons and even though he says he wants to go home at one point during every class, he is yet to cry/freak-out and keeps going back.
6. Having my parents here for two weeks to help out and celebrating my dad's 70th birthday!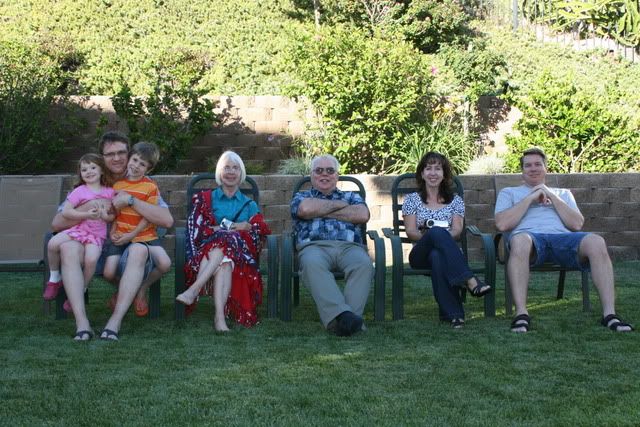 7. Getting Ryder some meds for his reflux-i.e. no more choking turning red screaming incidents, though he still spits up.. a lot.
8. Keeping Apple in business by getting the new iPhones
9. Getting back home to warm, sunny southern California weather--away from freak snowstorms in May.
10. And fully taking advantage of having a preemie baby--i.e. they have the newborn look for a LONG time with photo shoots, photo shoots, photo shoots.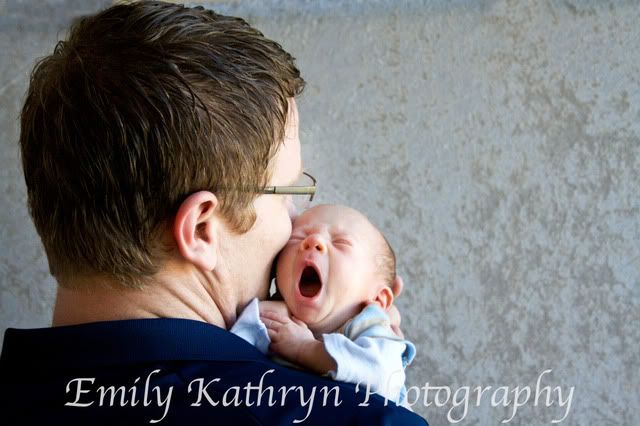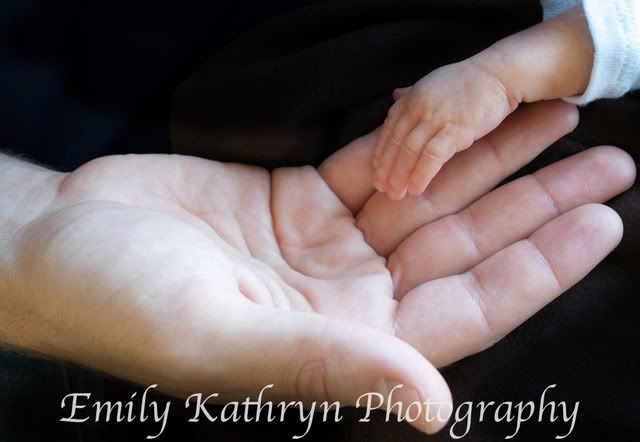 I am so excited to see your lists now. Write them up and link up!