Is it just me or was August a very busy month? But most of the time it was a good busy. Hope it was for you too. So grab my button, write your Ten Things to Smile About this Month lists and link up. And it should be really obvious but please, ONLY link up if you write a list.
Ten Things To Smile About This Month

1. Both kids started school,
like schoo
l, and doing well in school! World's better than
last year
.
2. Getting back into photography with THREE photo shoots this month! And hoping for lots more.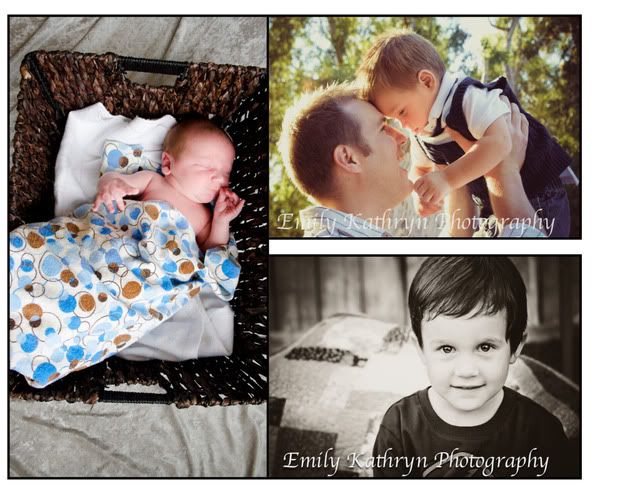 3. Little Miracles-like Lucas going upstairs and spending 45 minutes cleaning his room all on his own! Okay-maybe that is a big miracle.
4. Chocolate cake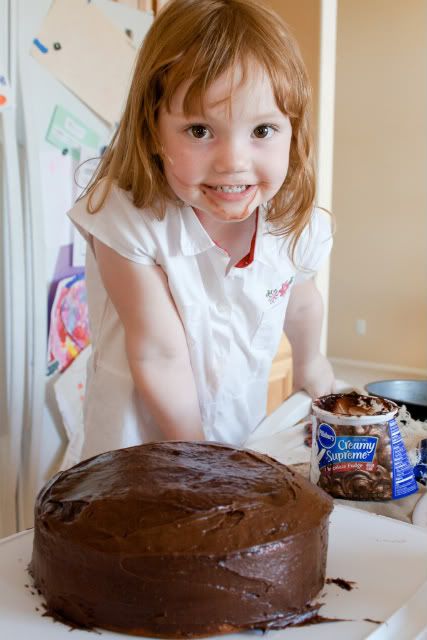 5. A
weekend away
with great friends-who also happen to be
family
6. Lots of swimming-including going down a zip line and dropping into water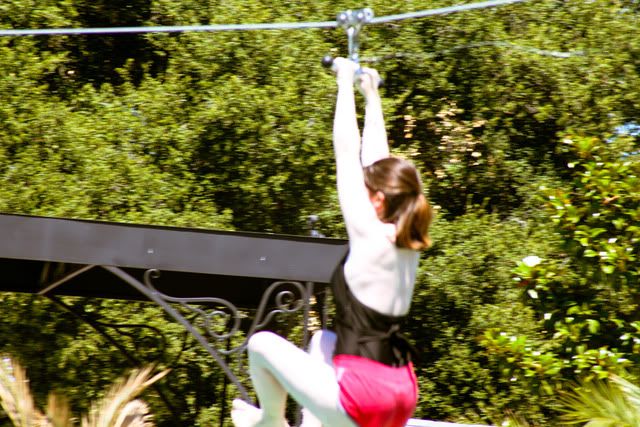 7. The funny ways Eric and Alex fall asleep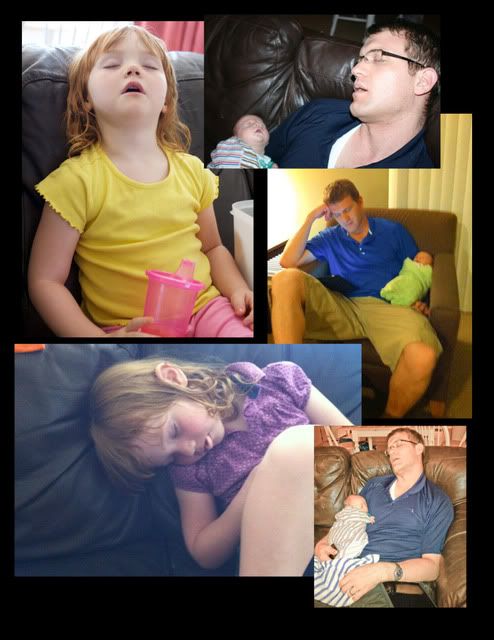 8. A couple of date nights out with friends-even though one ended
with blood
9. The weather cooling off for the perfect evening outside
10. These eyes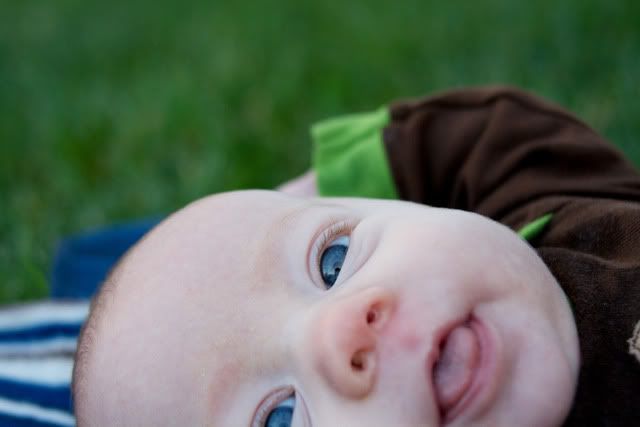 All right, now link up with your lists. And please visit someone else who linked up, everyone loves some bloggy love.