It's Friday, which mean I would usually link up with
Glamazon
and her Friday Confessionals or when the moment is right with
Mimi
and her F-bomb Friday's (which I will be guest hosting next week, sequel!)... but this last weekend was a special one for us, so I am just going to recap the weekend with a few pictures and link up with Photo Story Friday.

Hosted by Cecily and Lolli
Oh and before I forget, this upcoming Tuesday will be the debut of
The Status Quote
! Your chance to post those funny, weird and interesting things you read on Facebook (or Twitter) so we can all have a good laugh. Join us on Tuesday!
****************************
If I was asked to pick one thing I could not live without, depending on my mood, I might say chocolate. Mmm... yummy Nestles Treasures!
(Oh and if anyone from Nestles is reading this and wants to send me some for free I would totally give you some PR love)
Or I might even say my camera
But when I truly get to the heart of it and stop trying to get free chocolate,
It would definitely be my family
As much as they might drive me crazy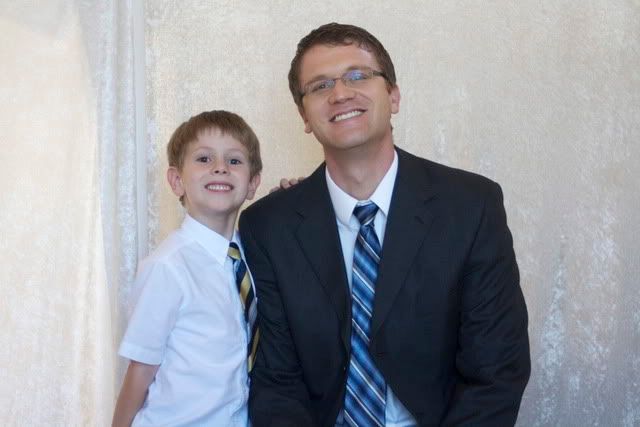 Make me wonder what in the heck I am doing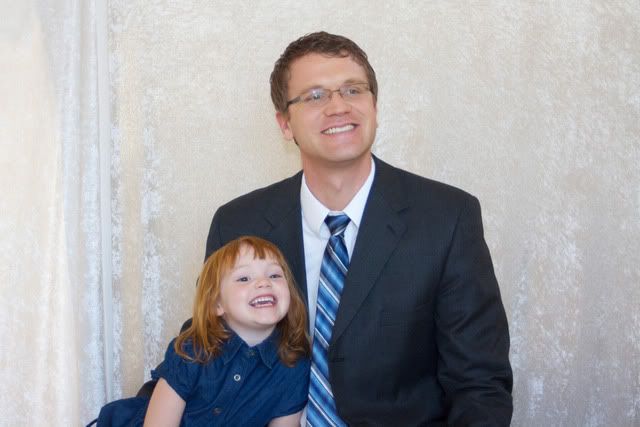 Make me want to put myself in time-out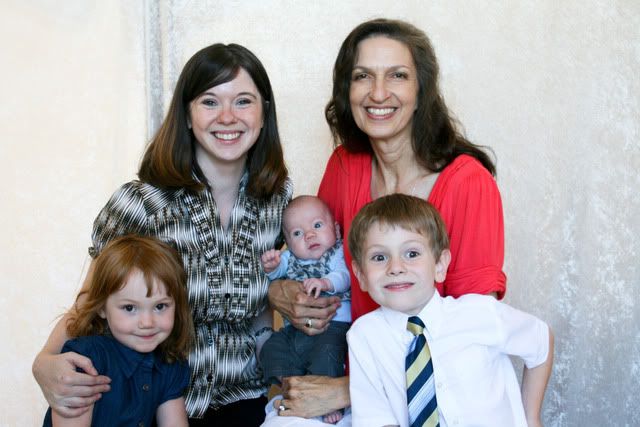 They are wonderful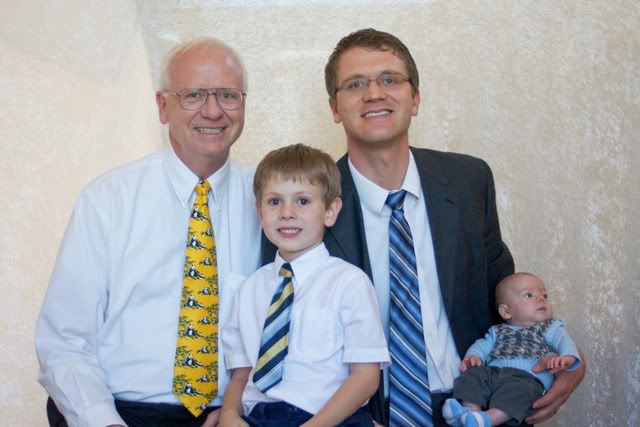 and I love them with all my heart.
Yep-my family the one thing I could not live without.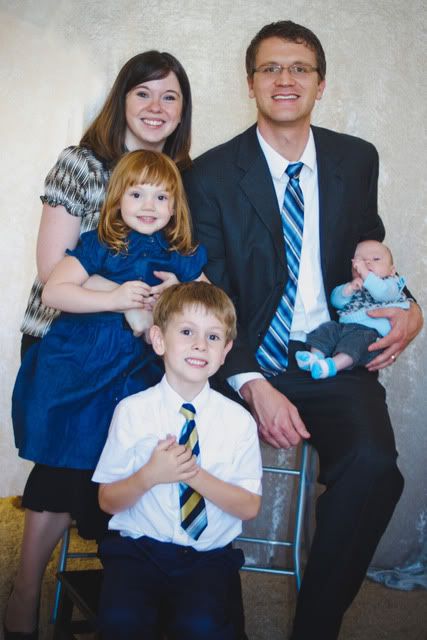 All of these pictures were taken last Sunday. Eric's parents came in town for the weekend and we blessed Ryder at church on Sunday. It was a wonderful weekend that helped me remember what is most important in life.