I know I usually do this on the last Tuesday of the month but I am still trying to get back into the swing of things after my trip this weekend, so it's a day late. It has been a good month; here is this month's:
Ten Things to Smile
About
This Month
1- Being together with my ENTIRE family-including all spouses and nieces and nephews for the first time in a very very long time
2- Fall weather and walks in the evening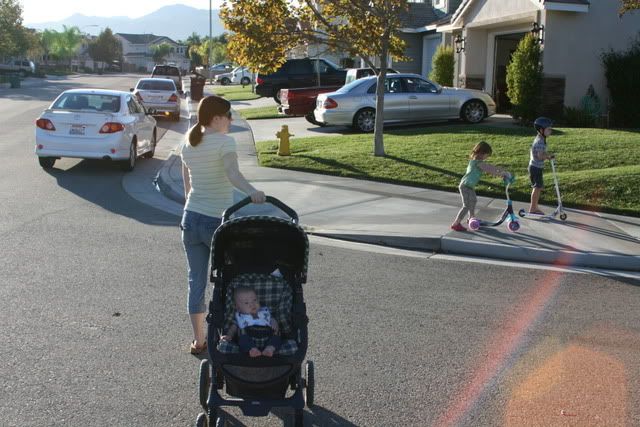 3-Celebrating Lucas 6th Birthday
4- Despite a staph infection, strep throat, rain, delayed trains and planes, the wedding dresses bustle not being fixed on time, laryngitis, the caterer almost falling through two weeks prior-my sister's wedding was wonderful and a success.
5- Being able to enjoy a true fall, if even for a few days while on vacation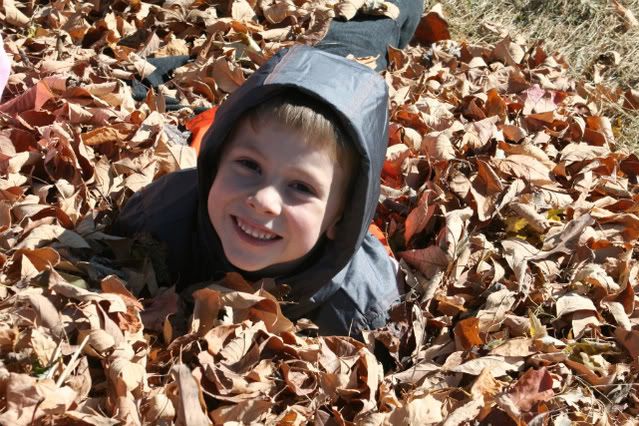 6- My baby sister got married-and I got to take her bridal pictures!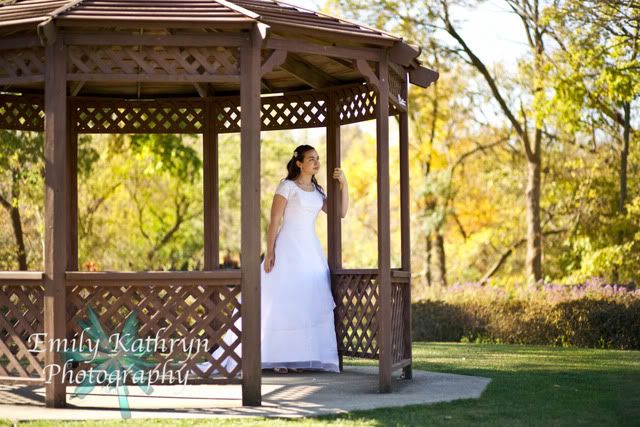 7- Some else's birthday this month too (cough cough me-I turned 30)
8- Spending a great morning with my cousin and getting to meet her cute new guy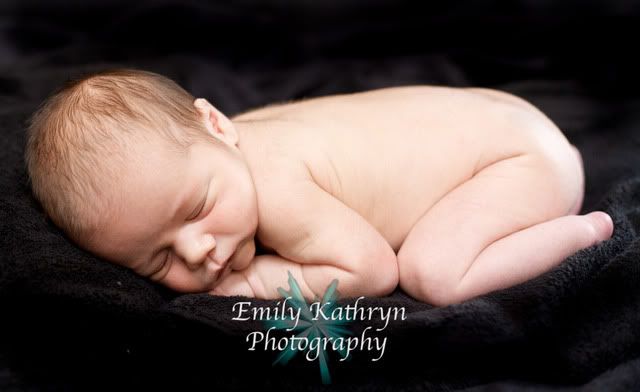 9- This picture--this made my entire day-heck my week
10- Being extremely spoiled for my birthday--a new camera and a new lens!
So what made you smile this month? Write up your list and link up, it makes me smile when you do.