Happy Valentines Day! How are you spending your day? My kids have school off today so
CA Girl
and her kids are coming over to
help us survive the day
enjoy the day off.
Tonight we are going to be doing a Fancy Nancy style Valentines dinner. For those of you who may have all boys, Fancy Nancy is a book series with a girl who likes to dress and speak fancy and act properly with good manners. Very cute series. So tonight we are setting up the table all fancy, going to dress up fancy and have a fun dinner. I have to admit this was my SIL's idea and I am just jumping on the bandwagon.
Oh, and want to hear something funny. Friday afternoon I was on the phone with my in-laws talking about where we are moving. I got off the phone with them and two minutes later my husband called to say that plans have changed. The joke in Eric's industry is to not tell people where you are moving until the moving van makes it to your
new
house. And so yeah, after seven years in the industry you would think I would know better. So plans have changed, nothing is definite yet and I'll let you know once we are literally moving.
And this week I decided to post my Monday Mug's on this blog, rather than my photo blog as when I started looking for pictures many of my all time favorite pictures fit the theme
reflections
and so I would share them here, in case you forget to check my photoblog.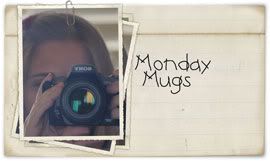 Oh and there is a giveaway coming up this week!! So make sure you come back, probably Wednesday as you won't want to miss it.
The picture I used in my photography class while talking about light sources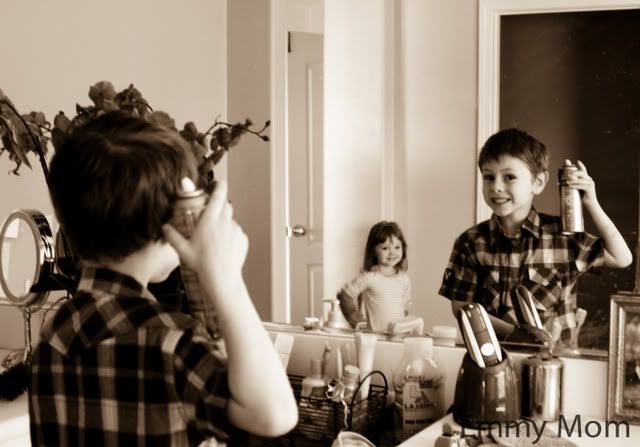 Getting ready for school
I hope you have a wonderful Valentines Day! Do you have anything fun planned?