Another month is coming to a close and so it's time to reflect on the good things that happened this last month. Feel free to write your list, grab the button and play along, I would love it. So here is my list for this month, in no particular order.
Ten Things to Smile About in March
1. BYU making it to the Sweet 16--wish they would have went further, but it was fun to watch it while it lasted
2. Celebrating Eric's birthday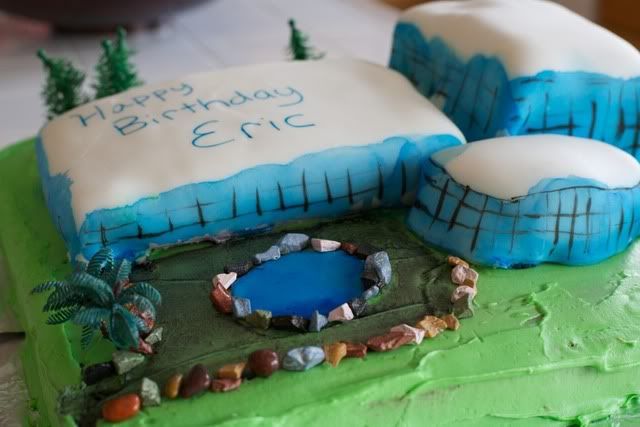 3. Getting the new lens I really wanted! Thanks Eric- love you!
4. Having a great visit with Eric's parents
5. Capturing this moment in picture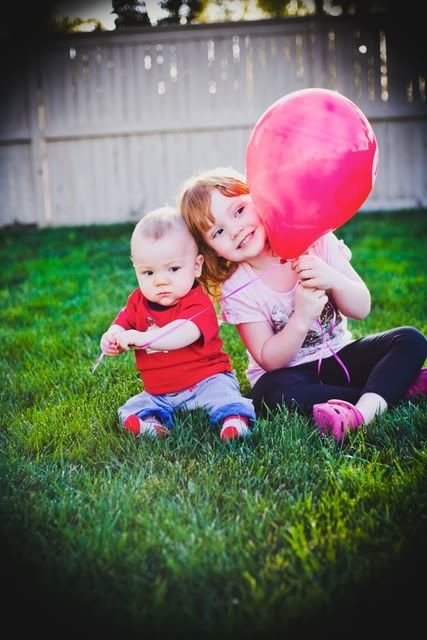 6. Watching Ryder's iron levels return to a good level and watching him to continue to grow
7. Lucas scored his first goal in soccer
8. Getting the new iPad2
9. Watching the cutest ballerina perform in her ballet

10. Perfect evening weather for dinner outside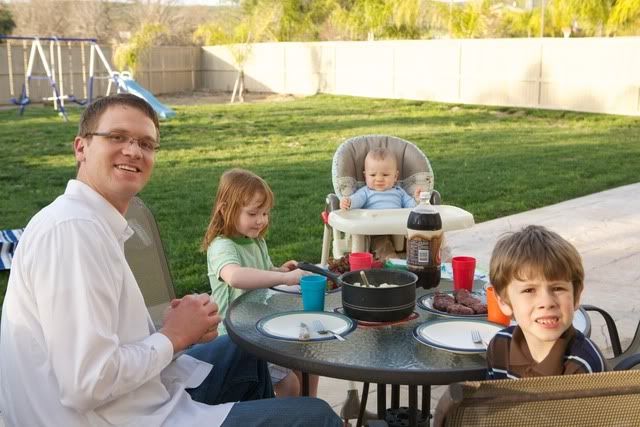 So grab the button, write your list and link up!
It makes me smile.