Today is a very happy Friday for me? Why?
Because this week I am
Shell's of Things I Can't Say BFF
!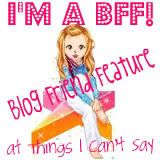 So for all of my regular readers-whom I dearly love-head on over to
Shell's
and read my post there today (I let you into the inner thoughts of my head-you won't want to miss it). And if you have never been to Shell's, take some time to look around, she is one of my must read blogs.
And for those coming from Shell's Welcome! I hope you look around and enjoy the blog as much as I do. You can click on the
About Me
tab to learn about me (I recently updated that when I realized it still said I only had two kids-opps, sorry Ryder), you can read about some of the
meme's
I host too.
And here is one picture that I took from Ryder's 1-year shot because well a picture always makes a post more interesting. You can see the rest of the pictures
here
.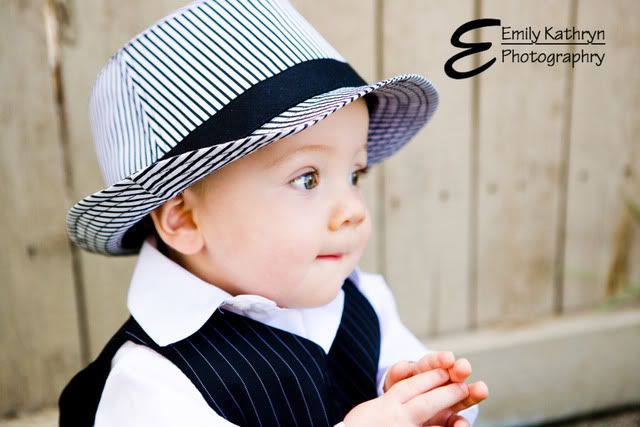 So enjoy and welcome! I hope you are all having a fabulous Friday!