Okay- I don't know if I dare write anything on here in fear that it might all crash and disappear. I realized how important my blog is to me and how scary it would be if I lost it after the dead time that blogger has had. And yesterdays post still has disappeared -as of now when I am typing this.
But I had to come blog today as tomorrow is a very special day-my baby turns 1! My little Gus- as Lucas has nicknamed him is going to be one! I am working on a fun little video that I will hopefully have done
Monday
sometime this month, but for today I just wanted to share some of my favorite pictures so far from his 1 year photo shoot (though there is still a cake shoot to come next week as well as a few other shoots-poor kid).
So are you ready for picture overload? I just like them all so much.. so I hope you enjoy.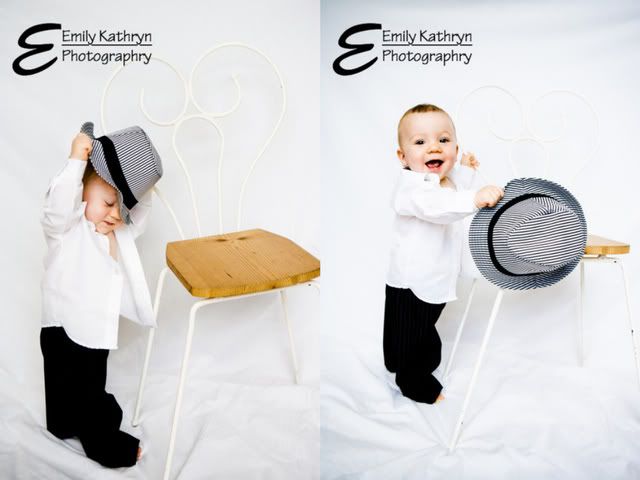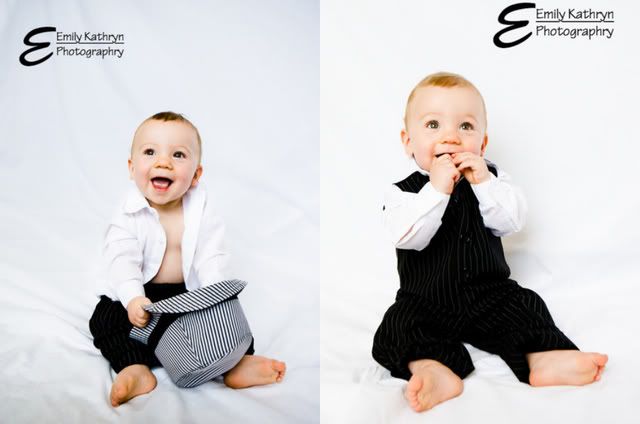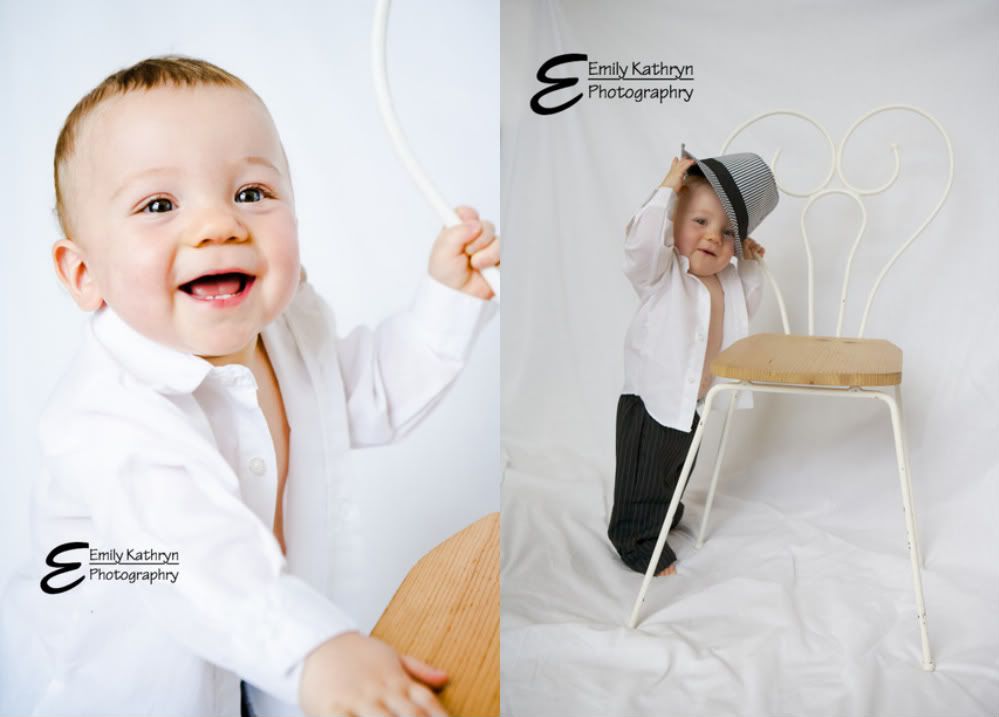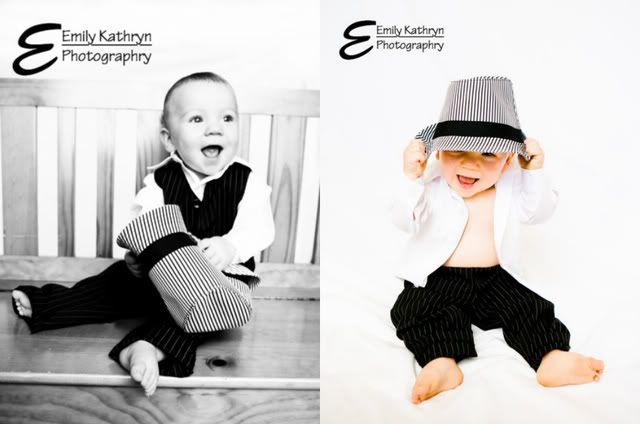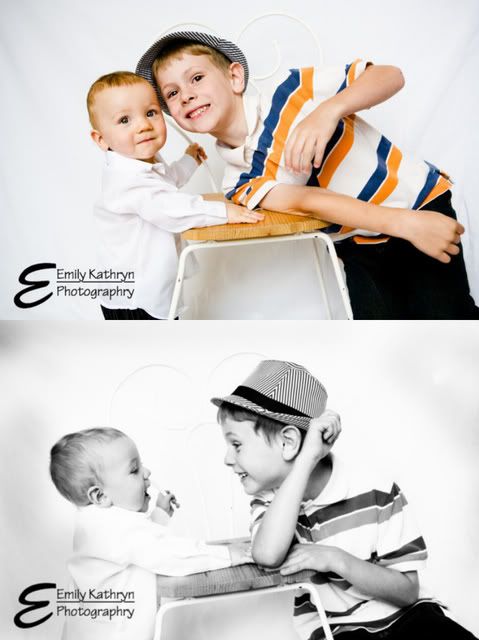 Lucas was my assistant during the shoot. He danced to get Ryder to smile, made silly faces, would quickly put Ryder's hat back on then jump out of the picture. So when he asked to get in a few pictures with Ryder-well of course I was going to say yes, and I think that last picture is going to be one of my all time favorite pictures.