A friendly reminder-
tomorrow is Proud Mommy Moments!!
Please, please play along. AND next Tuesday- the
30th will be Ten Things to Smile About This Month
--Tuesday!!
Ryder is switching to, or should I say trying to switch to, one nap. Kind of makes me want to cry. Not only does it mean he is growing up but it also means no 100% free time for mama. Alex has preschool on Tuesday and Thursday mornings and so after we drop her off Ryder would usually take a nap and it was total me time. Oh well, it will go fast and I will wish for these days, it will go fast and I will wish for these days. That is what I keep repeating to myself.
So in honor of losing more free time I finally joined
Twitter
! Seems kind of counter intuitive I know, but well I did it. My user name is
@Emmymom2
so come find me- you can even click the little blue button I added on my sidebar or what the heck click it right here

Also I already told you how I joined
Pintrest
- once again my user name is
Emmymom2
(I really got a corner on that huh?) Follow me by clicking the button
And and... yes another And.. I am using
Instagram
now. Instagram is a cool photo app where you can do some fun one-click edits- the pictures all end up the cool vintage square type- and then you share them on your page (or you can keep your pictures private). You can follow your friends-- my Instagram name is
Emmymom
(no 2 this time). If you want to see some random pictures I am taking. Here are a few I recently added.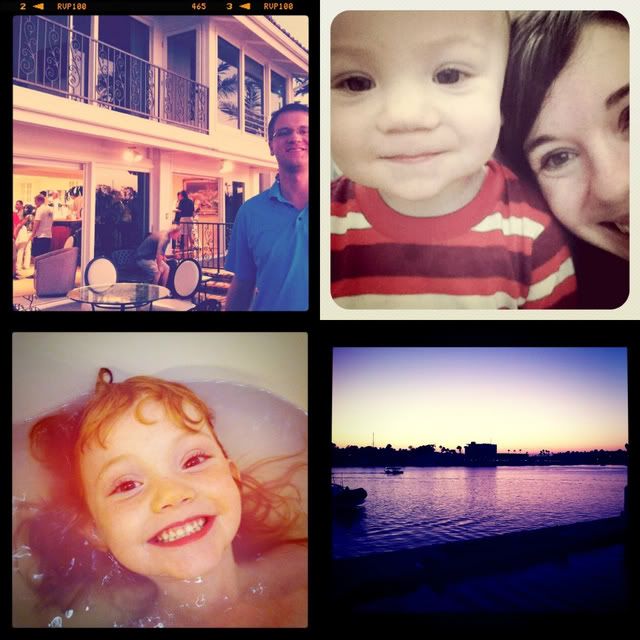 So I've got the social media hook up!
Now if I just had time to fix my photography website.. and my blog... starting to itch for a redesign (any new designers want free advertising???). I think I need just a week to myself... heck I would take a total day... and some money to go shopping with too. Oh and someone to shop with-- like
CA Girl
!! Hmm that might be a good birthday present! Look- I thought of something Eric!
What about you- what social media things are you on?