Another month has come and gone so it's time for my monthly meme of Ten Things to Smile About. I recently had the first year of my blog printed and realized I have been doing this meme since for almost three years now- I just didn't do it as a meme party that you all could link along with until more recently.
Ten Things to Smile about is your chance to look back at the month and find the good things, the silver lining, the things that made you smile. You can simply write a list or add pictures-which I always do as you know I love pictures.
So grab my button for your post and play along- it gives me another thing to smile about!
**Also this linkey will be open for a week- so if you want to wait until the month is officially over, feel free to link up within the week.
Ten Things to Smile About: August
1. School started! And he's loving it and doing great!!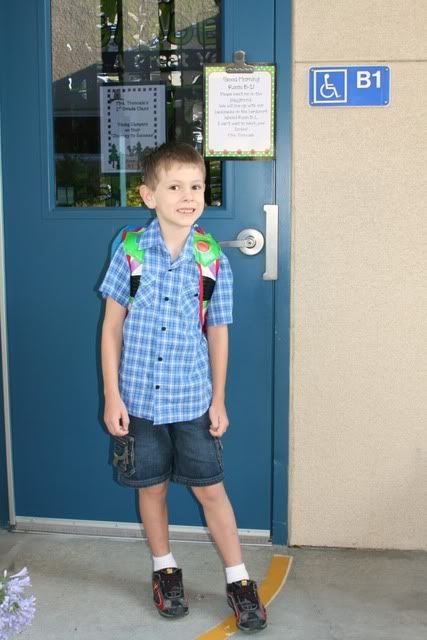 2. Getting a new family picture-where everyone looks good and I took it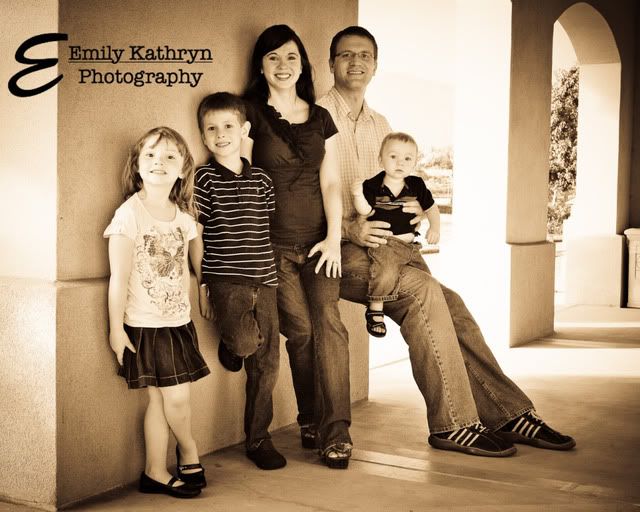 3. Watching Ryder continue to grow and learn new things every day
-and hearing him "talk" a lot more
4. Being able to visit with my childhood best friend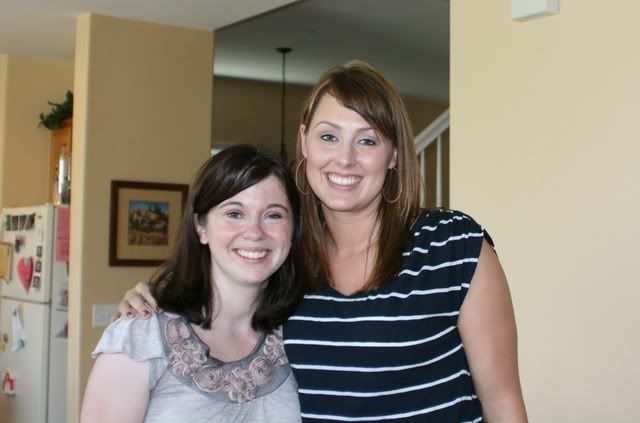 5. Finally joining Twitter and loving it!
6. Getting my
craft on with Alex
and making something together that she loves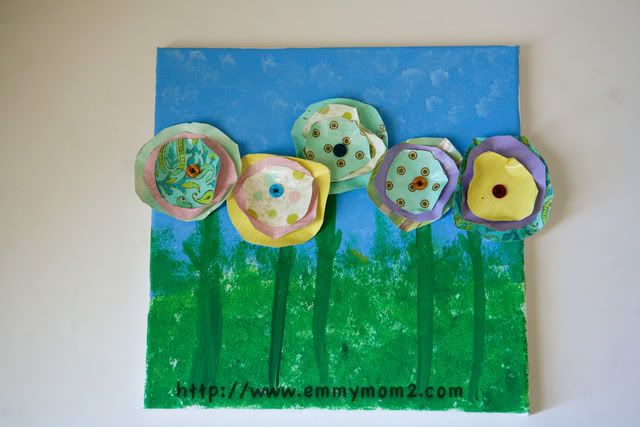 7. A night out with Eric with good food and beautiful views of the Newport Beach Harbor
8. Going to an awesome FREE Science Museum in LA
9. Finding so many awesome things on Pintrest- including lots of school lunch ideas which Lucas is loving
10. Can you eat spaghetti neatly?
What did you have to smile about this month?
P.S.
On Wednesday I am joining
ImpluseAddict
and
Connie of The Young and Relentless
and we are unplugging for 8 hours! Eek- no phone, computer, iPad. Join us if you want. I will be documenting how it goes and posting on Friday--I will be back
Thursday with a "proud" mommy moment
... my first hang my head in shame proud in a while, hope you play along then too.
So link up with your Ten Things lists!