I have been neglecting the blog world. But it hasn't been in vain.

I have been enjoying moments like these

taking furniture we have had for almost ten years
and transforming it into something I love
even the frames got a makeover
taking three dollar store pumpkins
and making them into something worth displaying
(the blue one on the left)
and taking a board and $1 picture frame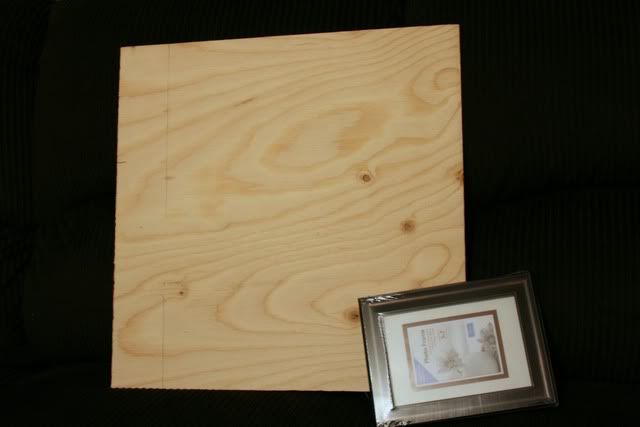 and creating art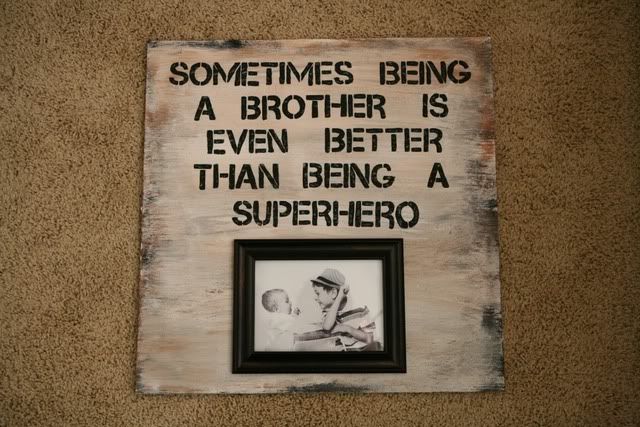 And I'm just getting started.
Don't worry I will tell you about how I did all of my projects. Which one do you want to know about first??