I am hooking up with
Heather of Oswald Cuties
again for an easy Monday post.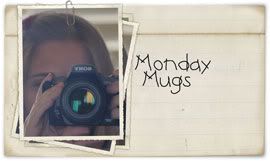 This week's theme is Thankful week two.
This week I am thankful for the simplicity of life at this stage.
By this I mean the fact that on Saturday night, when dinner was finished early, it was cold and dark and everyone was a bit restless....
A simple trip to Krispy Kreme's made everyone so happy.
The kids watched the donuts being made while we waited in line (and some more after we ate our donuts)
And of course we got to eat some. Warm, glazed donuts.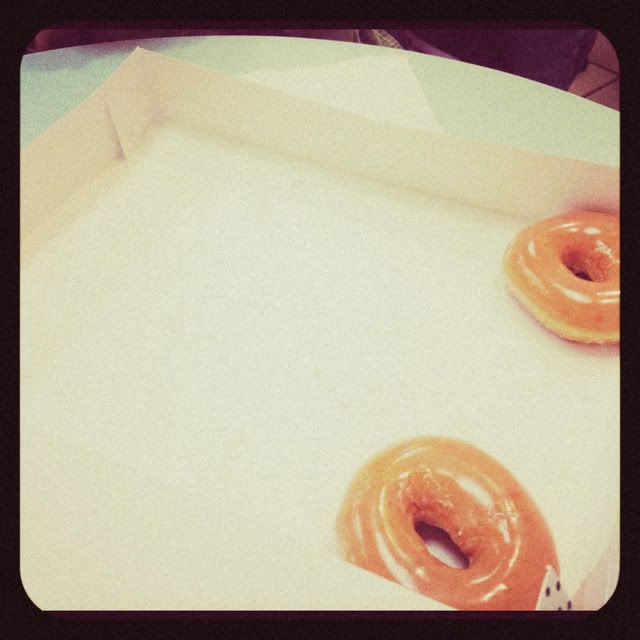 We made short work of a dozen
And everyone was happy. It won't always be this simple. But for now while it is, I am going to enjoy it.
What simple things are you thankful for?