**Get Ready for the Review Extravaganza this Friday!! Details can be found
here
***
Things are a lot quieter here today. My parents have been here for the last few weeks. There has been lots of good food, lots of family, lots of card playing, some movies, shopping and the last few days my mom and I have gone crazy doing something we love- crafting!
There was the Dollar Store wreath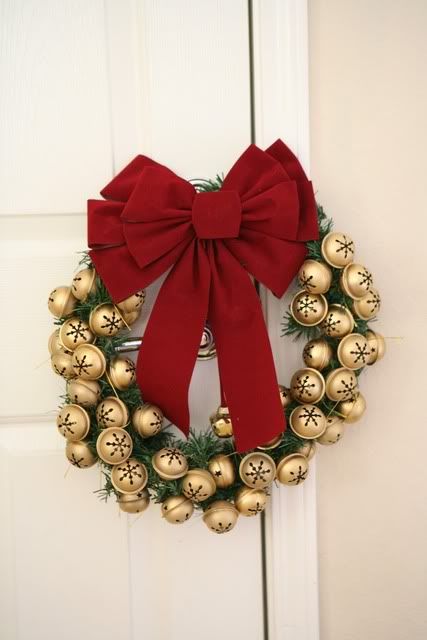 There were cheap/ugly thrift store sleds painted to something nice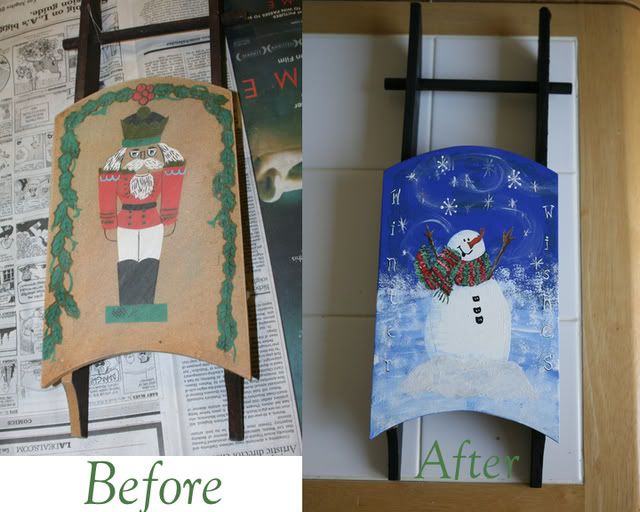 There was the cute decor for my daughter's room
There was epson salt Christmas balls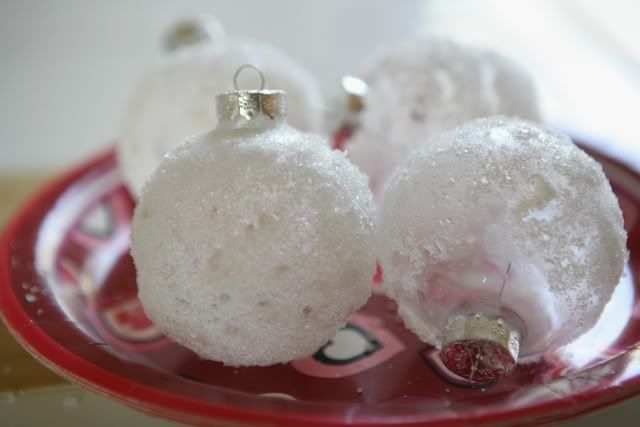 There was ugly
pillows redone with thrift store sweaters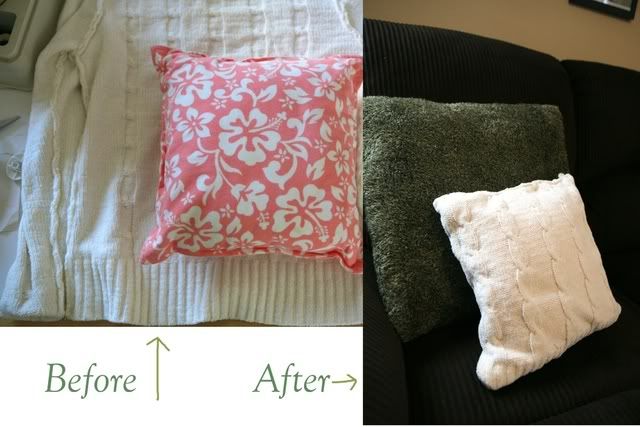 There was
Tomato Cage Christmas trees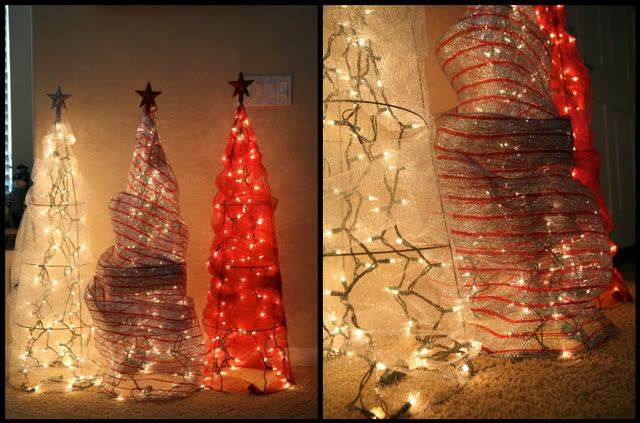 (video tutorial on these tomorrow!)
And more painting
(three painted by me, three painted by my mom)

Yep- we have been busy and I am going to miss my crafting partner. Thanks you mom for teaching me how to create so many beautiful things over the years.