I have to first say-- that yes my day did get a lot better yesterday. It quickly got better when Ryder and I ran a few errands and rewarded ourselves with a donut.
And then after putting away some laundry (yes I am 100% for my laundry goal), he asked me to take his picture while he was jumping on the bed. (shhh- don't tell the other two I let him do that when they are gone)
So I present:
My little monkey
One little monkey jumping on the bed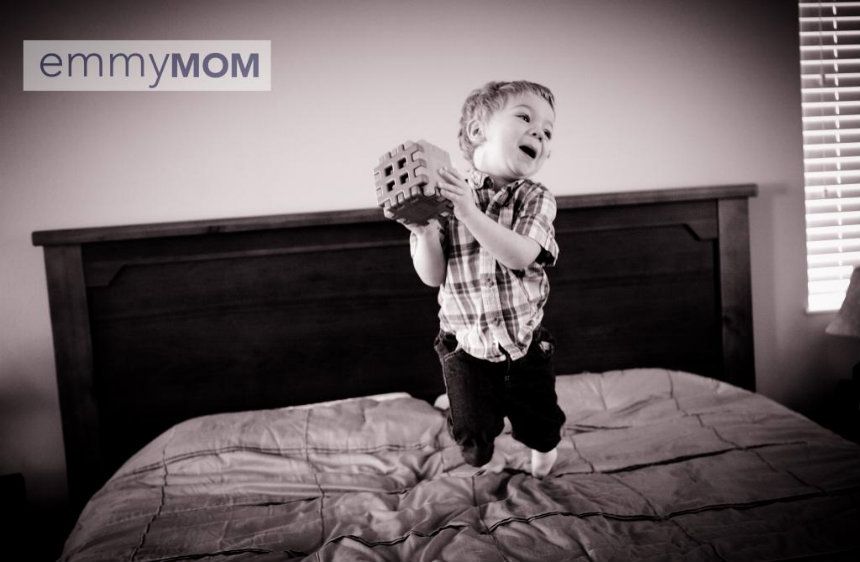 While throwing a block that was yellow, blue and red!
But then one throw- it went too fast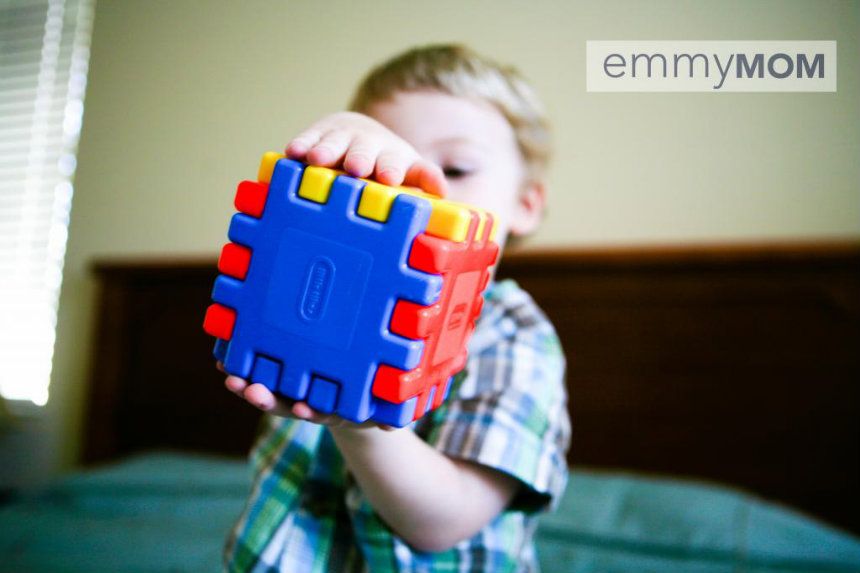 Just missed Mama's head as it sailed right past!
So mama changed the rule and this is what she said;
No more throwing blocks while jumping on the bed!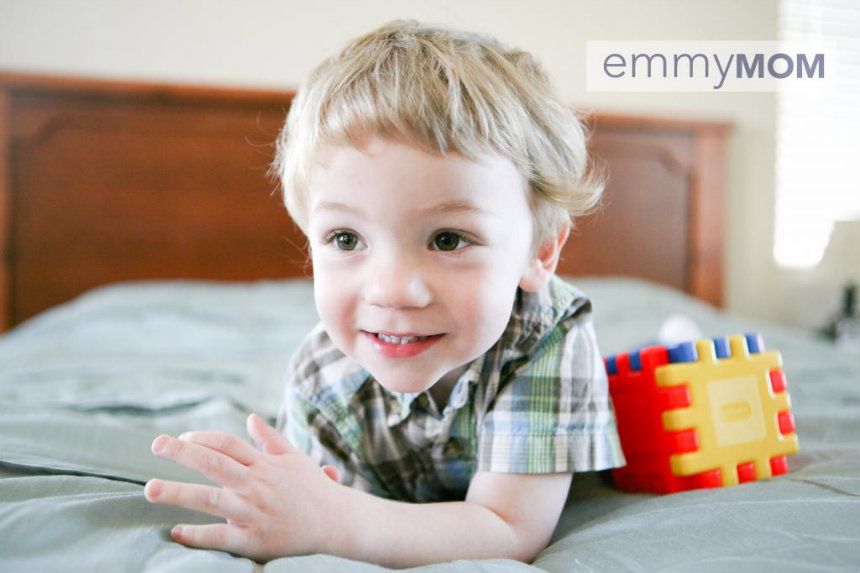 Thank you my little monkey for asking me to take your picture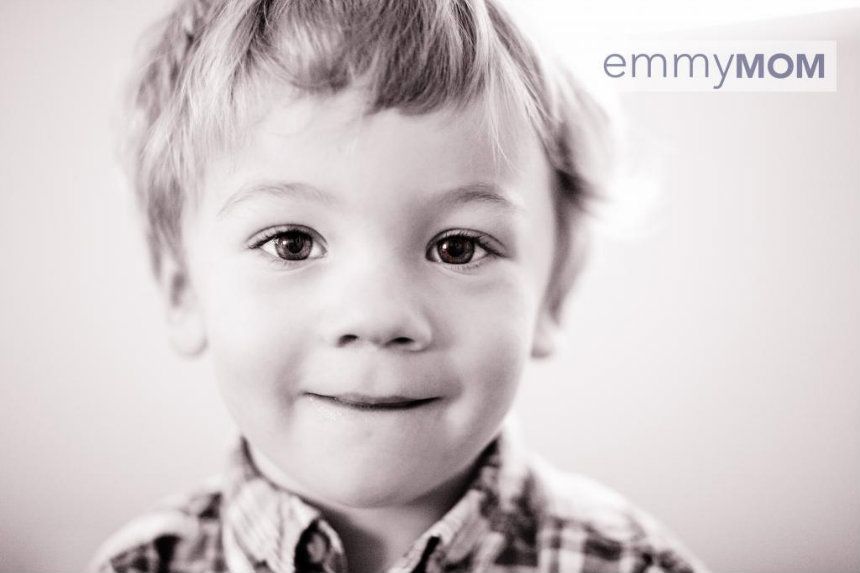 Linking up with Wordful Wednesday