Here is the recipe to totally wipe your kids out 4th of July weekend (or at least what we did)
Day 1- July 4th


1 Pancake Breakfast
1 Trip to the movies (Ryder's first time)- We saw Despicable Me 2
Day 2- July 5th


1 Child being buried
1 Jelly Fish Stinging
Okay, I definitely don't recommend that last part; but that is what happened to Alex. She was out in the water one last time (we were literally packing up) and then started screaming and said her arm was burning. That darn jelly fish got her entire arm. Thankfully the lifeguard and his bottle of vinegar helped stopped the burning.

Day 3- July 6th


1 Trip to Knotts Berry Farm

Day 4- July 7th
Church and visit from out of town family
Day 5- July 8th
See it worked...
actually it may have worked too good, he is sick.
So yea, you may or may not want to follow this recipe... or do so with caution.
*****************
Since it is Tuesday I am linking up with some other great Tuesday meme's. IA and Shawn's Talk to Us Tuesday and Stacy Uncorked's Random Tuesday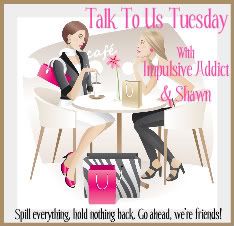 Also- I am part of a blog book tour for a book I will be reviewing next month but the author is doing a giveaway for $50 Amazon or Visa Gift Card! You can enter below!
a Rafflecopter giveaway