This week I am sharing a photo that means a lot to me... why?
Because it is represents the beginning of a dream, my own photography business.
It is still a work in progress, my web site isn't even up yet.. but it is a dream and there are real steps happening towards it.
See other great pictures here on Photo Sharing Friday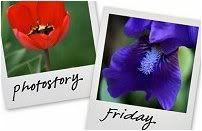 Hosted by Cecily