Are you looking for something different to do on Valentines Day? Something different then joining the thousands of people who crowd the restaurant on the same day. When I was first married we once waited for 2 1/2 hours to eat at Red Lobster on Valentine's Day.
Now with kids and having to pay a babysitter, we don't want to have to pay for 2 1/2 hours of sitting there waiting. Instead, our family does something a little different. On Valentines Day we stay in, avoiding the horrifically crowded restaurants and have a Fancy Family Valentine's Dinner.
It begins with small little treats from the dollar store and Target $ bin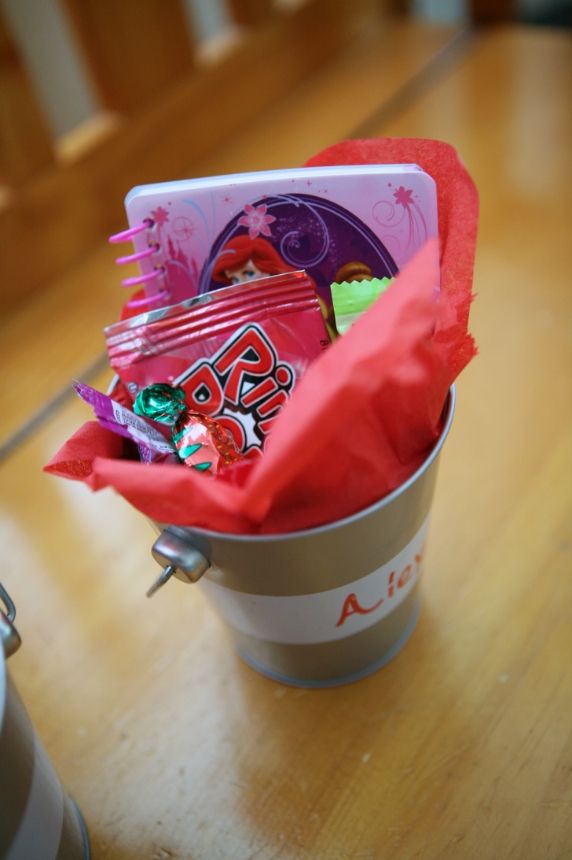 A fancy table set up just for the night (with most things again from the dollar store or Target $ bin). We then have a "kids dinner" and a dinner for us, but it isn't as hard as it sounds.
I have discovered around Valentines that Costco carries heart shaped ravioli. Eric and I are big sushi fans so will buy some store bought sushi for our meal (yes not as good as a restaurant but it works).
We eat by candlelight.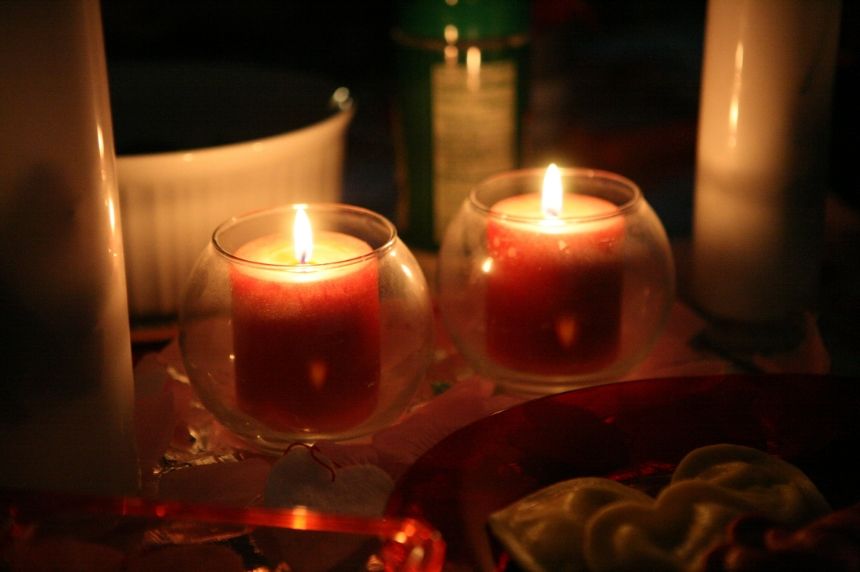 The first year we even dressed up in "fancy clothes"
From 2011
It really has become a tradition we have come to love. Eric and I will go out to eat a different day the week of Valentines just the two of us, less crowds, babysitters actually available and we are able to create a wonderful family tradition. It is the best of both worlds.
What do you do on Valentines?
Our past Fancy Family Valentines Dinners.