Yikes, this month is fast! So here we go,,
Ten Things To Smile About This Month
1. Beautiful sun filled days and getting out and enjoying it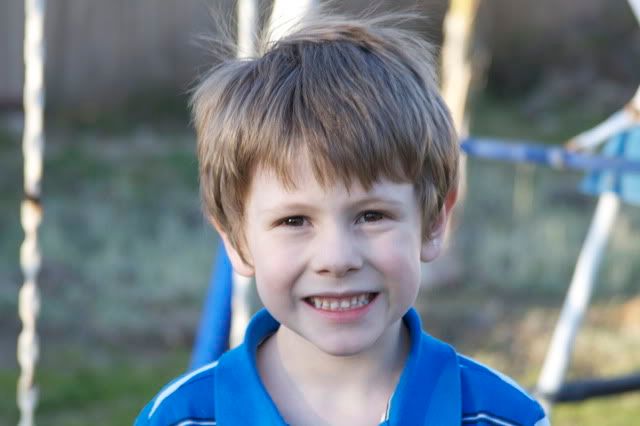 2. My new blog makeover!
3. Flowers Twice! For our engagement-anniversary and Valentines day!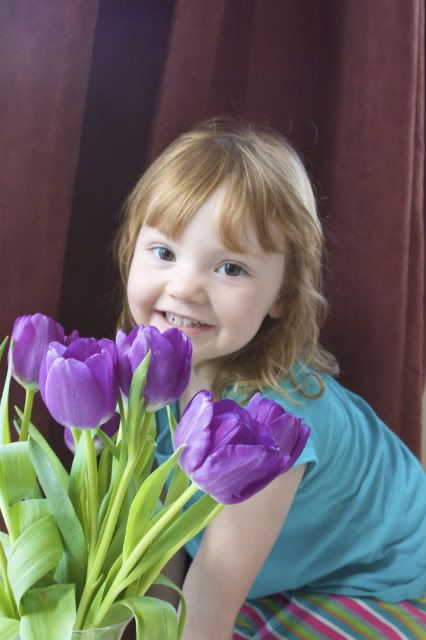 4. When my kids stop fighting and have moments like this
5. Getting all of those Legos organized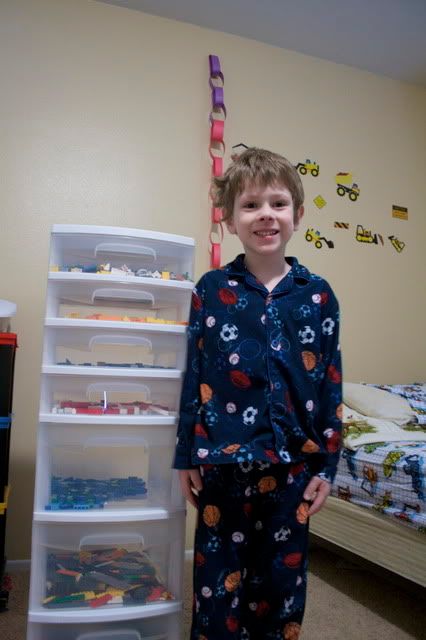 6. An amazing buffet and dancing with my husband! Now that was a good V-day weekend.
7. Naps in the car-though man that looks uncomfortable!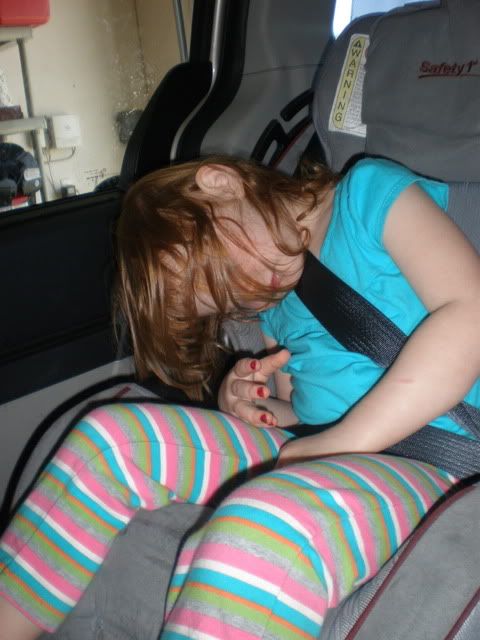 8. Seeing Alex finally back to her usual happy self after being majorly sick twice this month
9. Good friends and family who are willing and able to watch my kids during all of my Dr.'s appointments.
10. Picking up Lucas' school registration form and knowing that this time around around he really will be old enough and ready.
Hope you had a great month! You can see past lists by clicking here.