Amongst the week of Alex being sick we were able to manage to still get out and have a good Time For Tots day. The weather, while admitting this might make some of you
angry
sad, has been beautiful here. So for this week's
Time For Tots
' day we had a Nature Day. For those of you still buried in the snow, you can file this idea away for whenever you thaw out.
We began with a walk through here...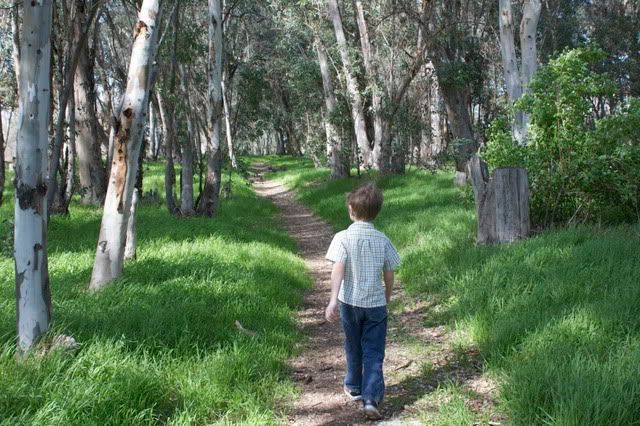 where we found some tree trunks and talked about figuring out how old the tree was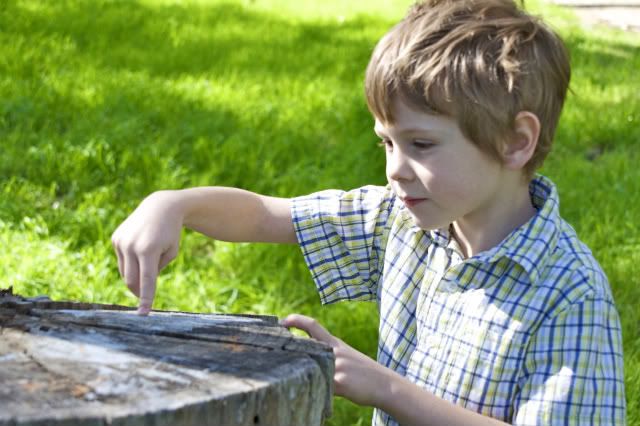 We then headed to the stream, which actually had a good amount of water thanks to all of the rain. We even found some animal tracks by it and talked about what they could be.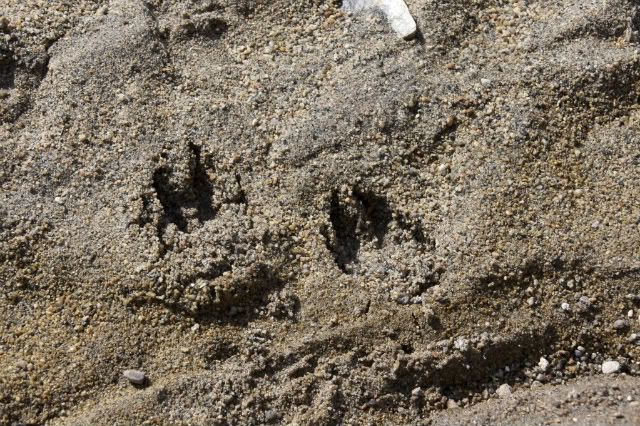 We talked about ripples, we talked about the current, we used a giant stick to measure how deep the water was and we did this all and managed to stay dry.
We then continued on our walk to find more great discoveries. We talked about why it was shady on the path even though the sun was shining, we talked about how the bark protects the trees, and how they make food.
And ended back at the park were we did leaf rubs
and then swung of course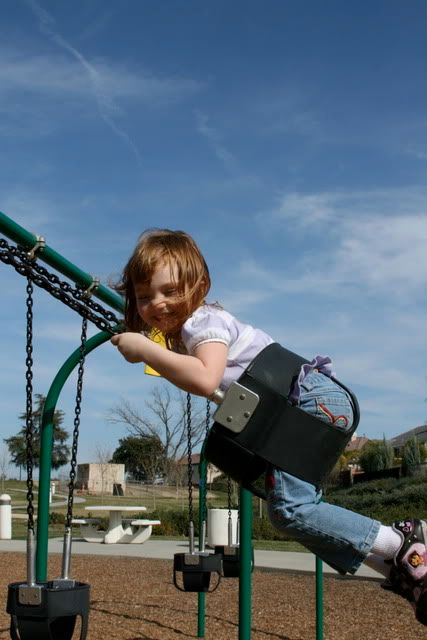 It was a great day and I was amazed at how much I was able to just naturally teach the kids while we were out on our nature walk.