Ten Things to Smile About This Month
1. Sunshine, warm weather and flowers.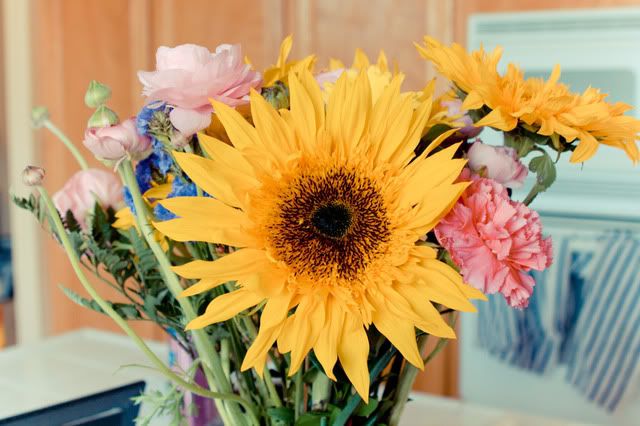 2. Finally convincing the perinatal Dr. that I don't need to be his guinea pig and come every four weeks just to be told the baby is healthy and doing great.
3. Lucas enjoying and doing well at his soccer class.
4. Celebrating Eric's birthday with a 5 lb gummy bear of course.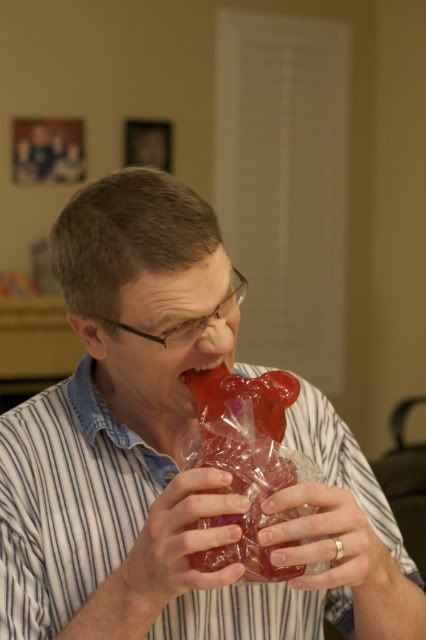 5. Finally getting that sink to drain.
6. Being able to use my talents and participate in the orchestra of an amazing musical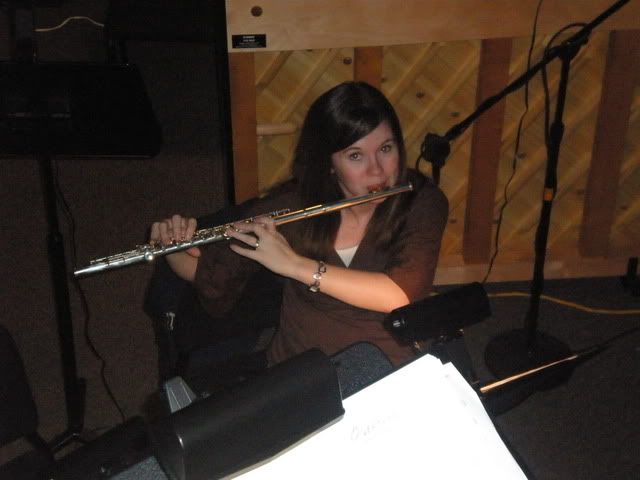 7. In-laws who will come down and spend their entire visit helping build this
8. Discovering the forgotten layer of chocolates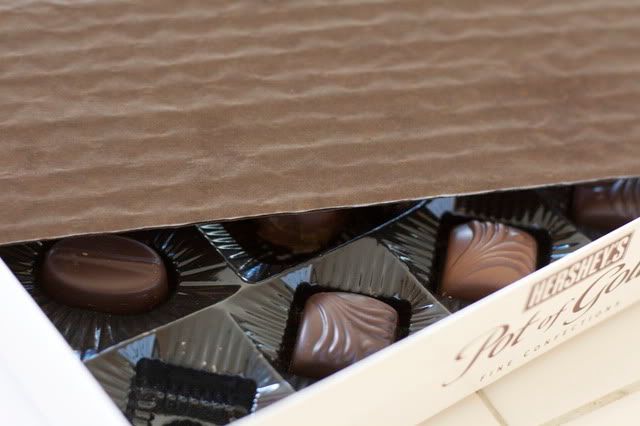 9. Being able to eat dinner outside again
10.. My first paying photography job!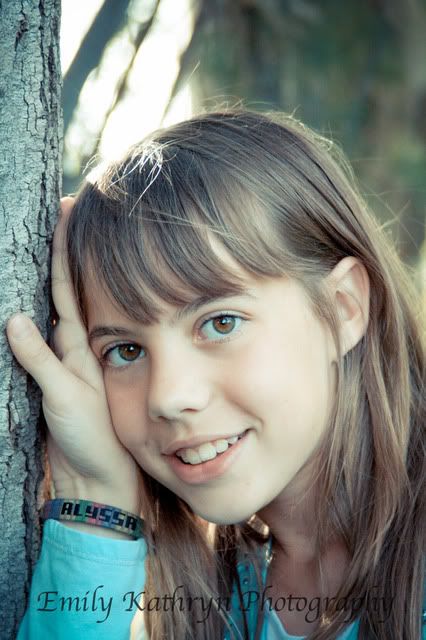 So excited to see everyone's list this month. Link up below with your list of Ten Things to Smile About.