Well this month has been insane and definitely not as planned. But as bad as things have been, I have also been so blessed and there is always good things you can find. I know I did not give anyone a heads up, but if you want to post your list and link up I would love it.
Here is this months:
Ten Things to Smile About
1. The newest addition to our family... yes he came way too early, but I still love him all the same.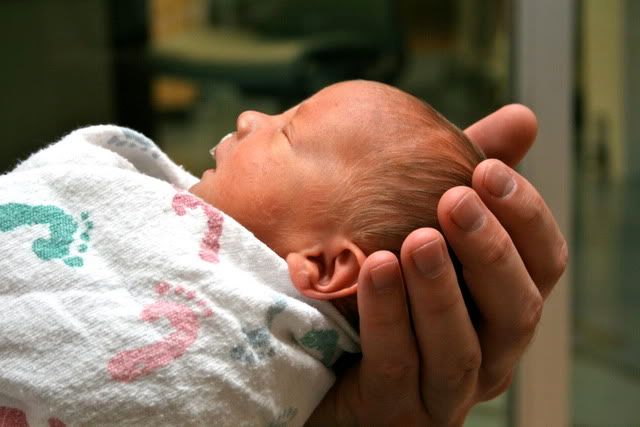 2. Family-wonderful family who is going above and beyond taking care of me and my children.
3. Mother's Day and the wonderful video Lucas made for me.
4. Getting out of that mommy funk and
learning a lesson from a bird
.
5. An early anniversary present from my husband... my very own iPad!!!
6. Being able to see my best friend from college, who I hadn't seen for five years!
7. The weather getting warm enough for shorts and sprinklers outside.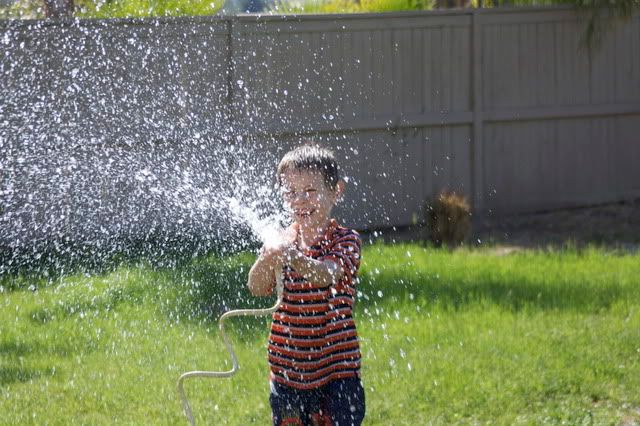 8. My husband's company is flying him back and forth so he can spend as much time with us as possible.
9. All of the love, prayers and support I have felt from my wonderful blogging friends.
10. The fact that Ryder just may be discharged
THIS WEEK
!!!!
So write your list and link up, I would love it!!