I read the e-mail from the Baby Center, "Congrats you are 32 weeks now. Your baby is probably beginning to lose it's alien like look"
Those words swirled over and over in my head "alien like look"-"32 weeks"...and here I was 32 weeks pregnant and about to deliver my little guy. I laid there as the c-section progressed bracing myself for how he was going to look. It was too soon, he was so young.
Eric looked over the curtain and watched as the c-section progressed. They pulled out my little guy, I heard a little cry and then they quickly whipped him through the window straight into the NICU. They sewed me back up and took me back to my room. Later after some recovery time they wheeled me in my bed to see my little guy..."alien like look" "32 weeks". He will lose it, he will eventually look cute, I said over and over.
I braced myself, I mentally prepared myself, my baby was not going to look how I wanted him to, yet.
They wheeled me over... here was the moment.
He was beautiful, he was perfect. So small but everything so right.
And now at 4 weeks old (or a month before he is still due).. well, I might be biased but I sure think he's cute.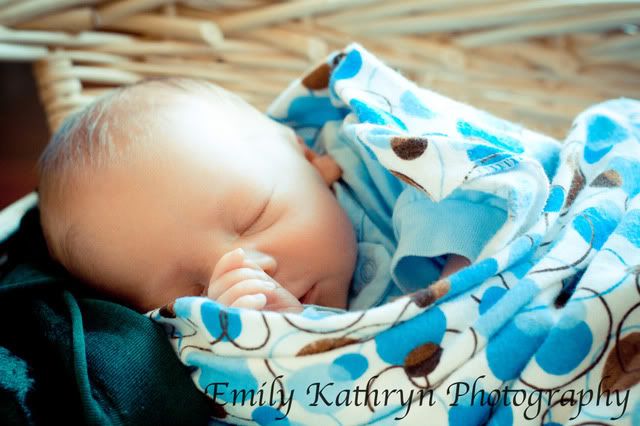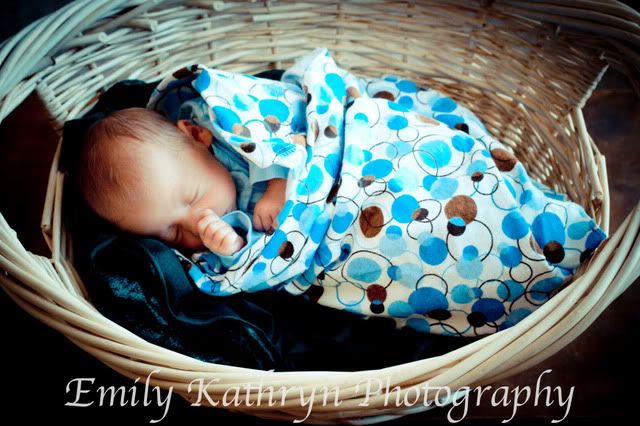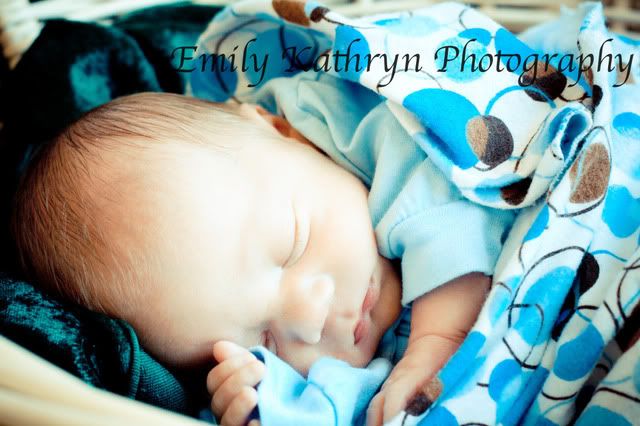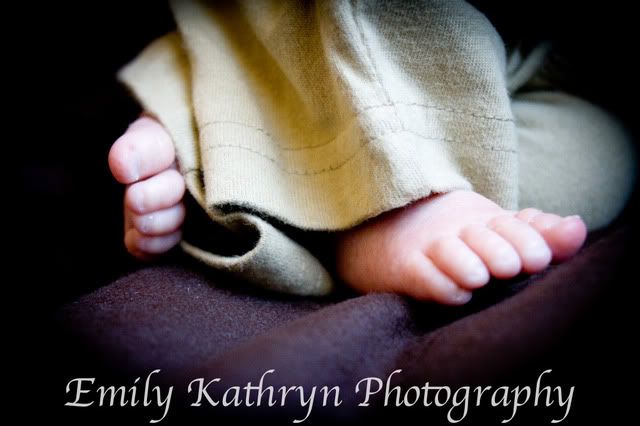 Ryder survived the first of many newborn photo shoots I am sure I will take of him.
See other great pictures and stories at


Hosted by Cecily and Lolli