While we begin our grand adventure home with our whole family; I figured I would link up with a great new photo contest.
In a Yellow House
has started a photography challenge with possible prizes involved! And when I saw this weeks theme, red... Well I have something red that I love dearly.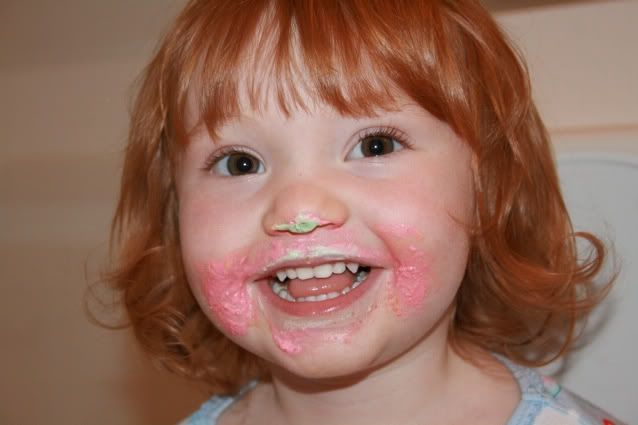 Even when she gets super messy
So head to see lots of other great red pictures.