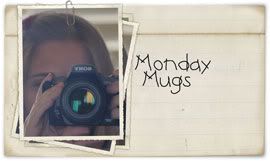 This week's
Monday's Mug
photo theme is
blue
.... and well I bleed blue so I had to participate. I thought it would be fun to present this week's blue theme in a bit of a journey and even a poem of sorts.
Let's begin with a little walk where the options are endless; what should we do?
How about a picnic in the park, under the shelter just me and you.
That's a good idea since the sky is a beautiful hue.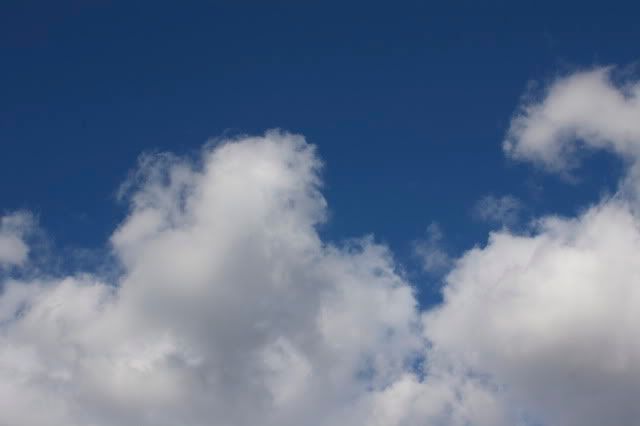 Or even more grand a trip to the strip to watch our boys in blue.
But oh that was
a cold night
with winds that never stopped.
So let's head back indoors and build with lots of blocks.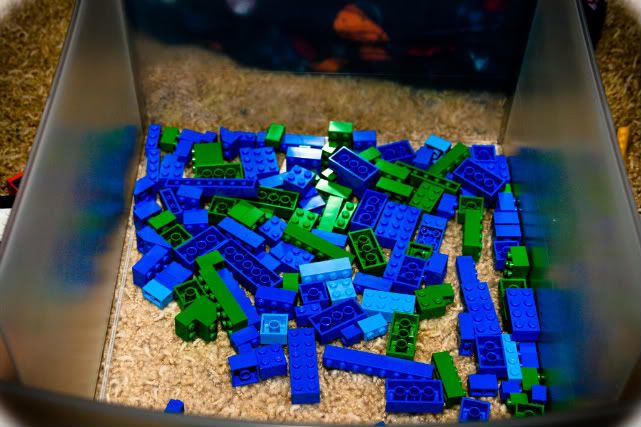 So now that we have had some fun..
well let's not forget a favorite one..
A favorite thing that is symbolized by blue..
What is it you ask?
Well it's baby boy number two.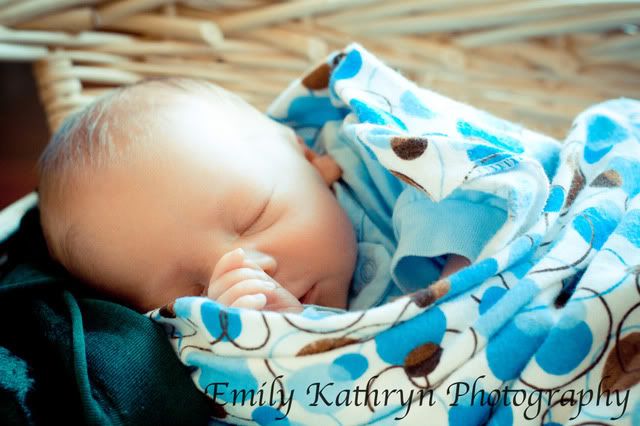 Make sure you come back tomorrow, I am going to show you the best way ever to give a newborn a bath. Took me having a baby in the NICU to learn this way but it is seriously awesome!