Eric had Monday off and we knew we needed to do something... the kids and I have been stuck at home a lot.
So we headed to La Jolla to the
Children's Beach
. A wall was built to create a nice place for kids to swim, but well these are the sort of kids that have taken over the Children's Beach today.
A Kid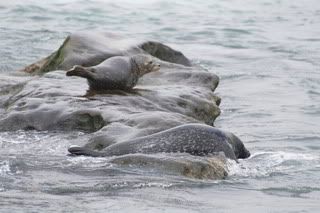 And the kid's family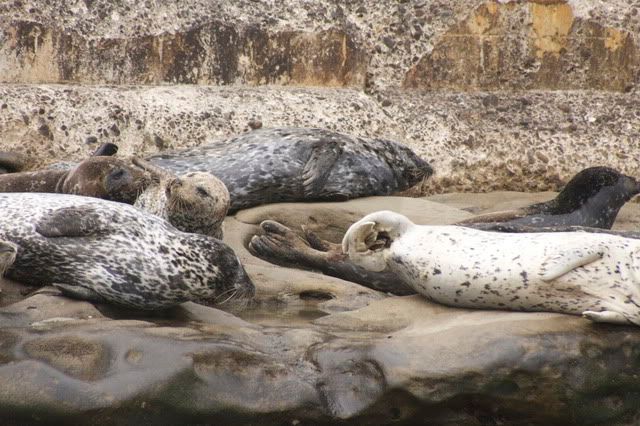 But wait, there's a kid
Another kid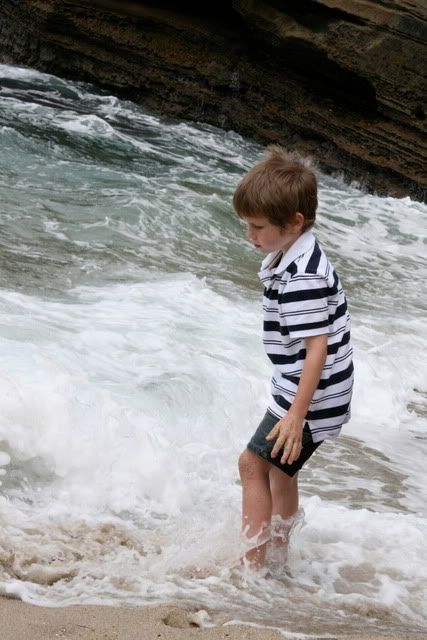 They might be kids?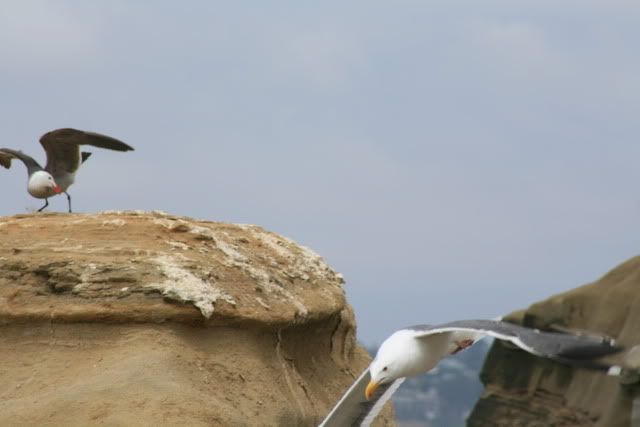 And another kid
...oh wait that is my husband (who was acting like a kid)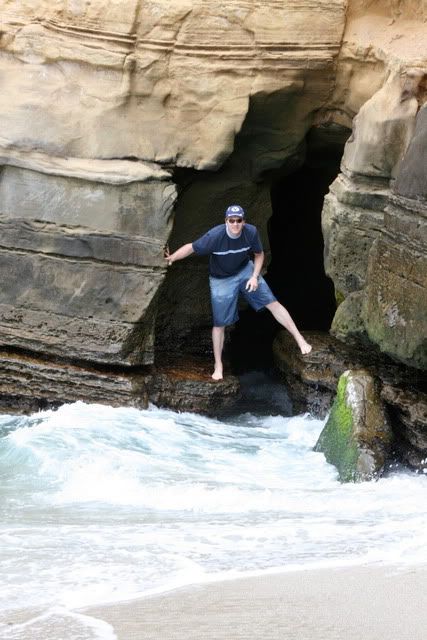 It was a fun day and here is a video that my husband took, produced and uploaded all from his iPhone

Hosted by Cecily and Serious Krystyn