Yep, you read the title right; we actually did a Time for Tots day again. It was part of my list of
30 Things I would do this summer
and summer is quickly coming to a close.
For those who might be new to my blog, I started
Time for Tot's days
last October. I was in a rut. Days would go by where I really didn't play with my kids at all. Sure I fed them, dressed them, made sure they didn't kill each other... but the real play where I wasn't distracted by ten other things just was not happening. Also, I wanted to help Lucas be prepared for school by helping him learn to follow instructions, finish a project and even basic skills like cutting and writing. I figured one day a week I should be able to spend some extra time planning some activities and truly 100% interacting.
Some weeks went better than others but overall it was a lot of fun. I saw Lucas progress and learn to follow through with an activity, I saw Alex's ability to cut increase exponentially, and I had a lot less mommy guilt as I was fully involved during these activities.
Ryder being born 8 weeks early through a wrench into things. The times when I wasn't caring for Ryder both Lucas and Alex would be asking to play with me but both wanted to do different things. It made it easier to not play with either. When I realized what was happening I knew it was time for another Time for Tot's day. This one had the theme of Space.
We started off by cutting out pictures of each of the planets. We then glued them down in the right order. While they were cutting and gluing I asked them which planet they thought was the hottest and why. We talked about how earth is the only planet that can support life. And we talked about what the different planets were maybe like. Lucas kept asking question after question, some of which I knew and others I did not. We jumped on the computer to find out which planet has two moons (it is Mars) and read about what Saturn's rings are made of.

And finally to end the day, we used a cookie cuter and made a shooting star brownie.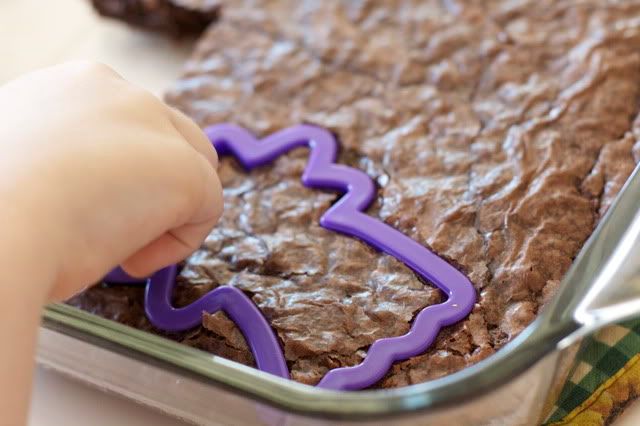 After we ate the brownie, Lucas asked what the next activity was. When I told him that was it he said, Time For Tots days used to be longer, I don't want to be done. He was right, I had planned fewer activities as I wasn't sure how Ryder was going to cooperate.

So we got out some paper to write a story about space. Lucas ended up writing his own story, but I completely loved it of course. He was writing and drawing! Of course I would be happy.


It was a great morning. I forgot how good it feels to just take that extra time to plan some activities and accomplish them.
**********************************
Resources

Planet Printouts found on the

Center for Science Education by Berkley

or here.
Inspiration for comet from

Creative Kids at Home

or here

You can see past Time For Tots days
here
or by clicking the tab on top.
**********************************
Don't forget
next Wednesday the 28th
to write your Ten Things to Smile About Lists and linkup.