First of all, sorry for the huge font in last Saturday's recipe.. don't know why that happened. Darn blogger. And speaking of recipes, tomorrow I will review last month's recipes, there were some good ones.
I wanted to post about the fun weekend getaway that I had.. but well my pictures are still on my camera and I took a nap instead of working on a post. So that might come still. Since I haven't had a chance to get to that I figured I would link up with
The Monday Mugs
. Especially because of the theme
Cry Babies
. And well not only are my kids often cry babies, sorry Lucas and Alex it's true... but I might be a bit of a cry baby myself when Lucas starts kindergarten on Wednesday!
So while I panic a
lot
bit and try and get things ready for Wednesday. Enjoy my cry baby picture.
Because you know even superhero's break down every once in a while... in fact I think when we try too hard to be the hero and do it all, this is how we end up. Something I need to remember this year.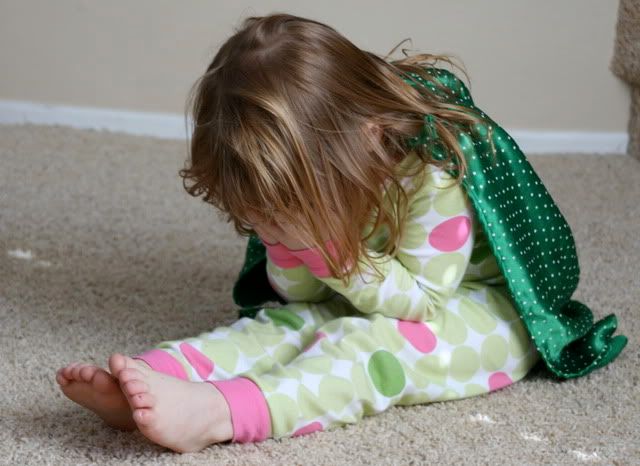 Check out more great cry baby pictures here