It's Monday. My kids are eating breakfast, it is almost time to take them to school and I am scrambling to get a post in. Perfect time for Monday Mugs.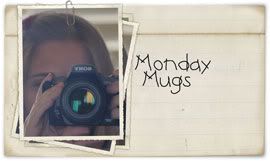 This week's theme is Chalk.

What to do with all that brand new chalk?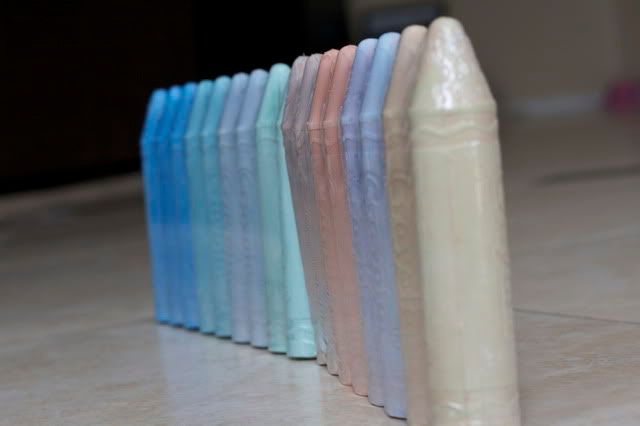 How about a good game of hopscotch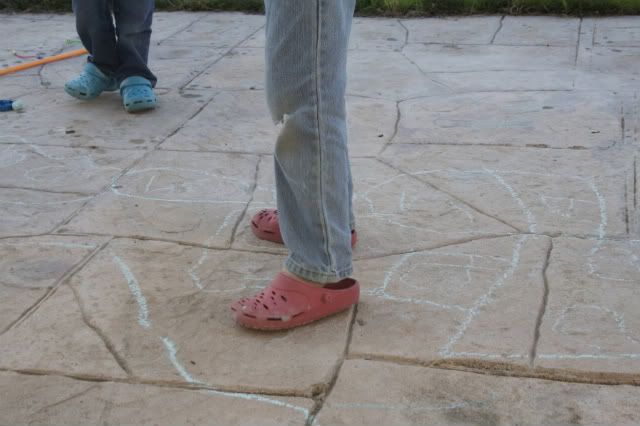 Oh and TOMORROW it is time to write up your
Ten Things to Smile About This Month
lists and link up. What things made you happy and smile this month?