Ten Things to Smile About This Month
1. Lucas received an award at school!
2. Lots of family being able to attend Ryder's blessing day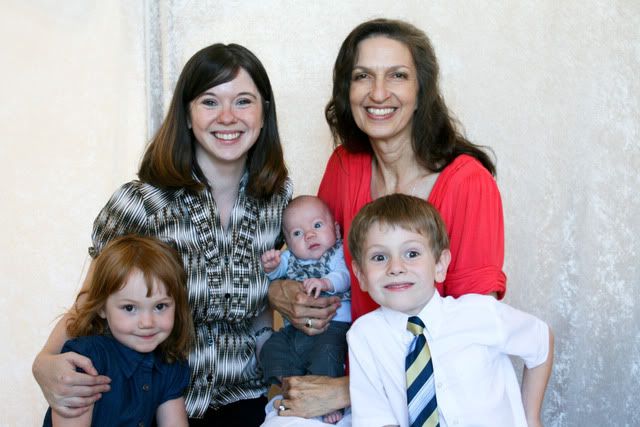 3. Seeing Ryder's Growth chart line go almost straight up!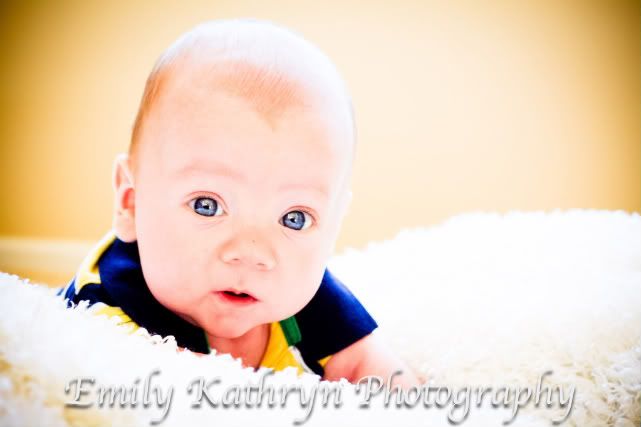 4. Getting my photography web site started--don't worry I will let you all know when it is officially launched

5. Shopping with only Ryder while the other two are at school
6. Staying up late screaming at the TV with my husband,
while we watch BYU Football games that is.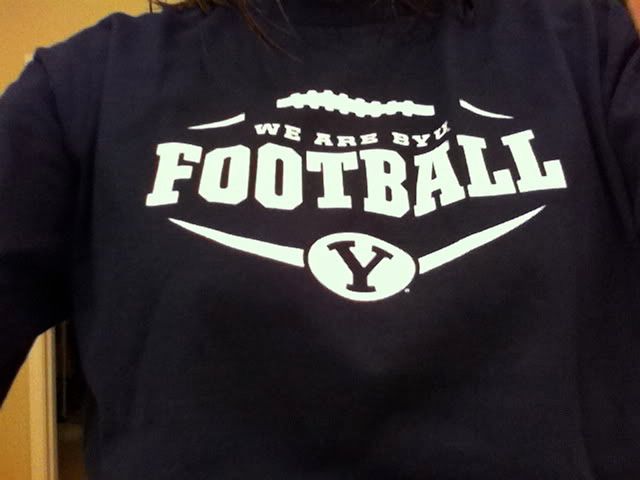 7. Saying yes and letting my kids play with water in the backyard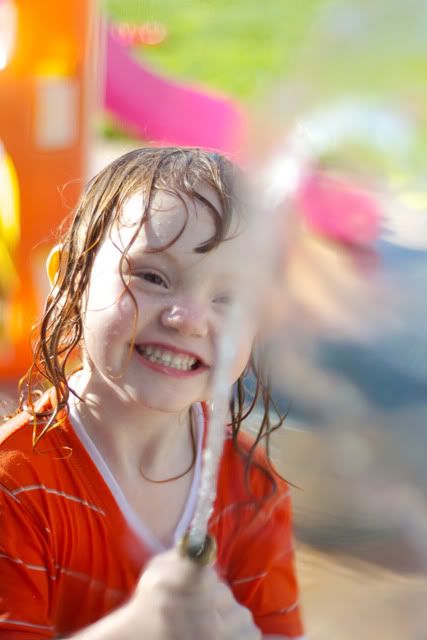 8. Seeing two fighter jets take off while we were visiting the Air force base
9. Celebrating
this lady
and
her daughter's
birthdays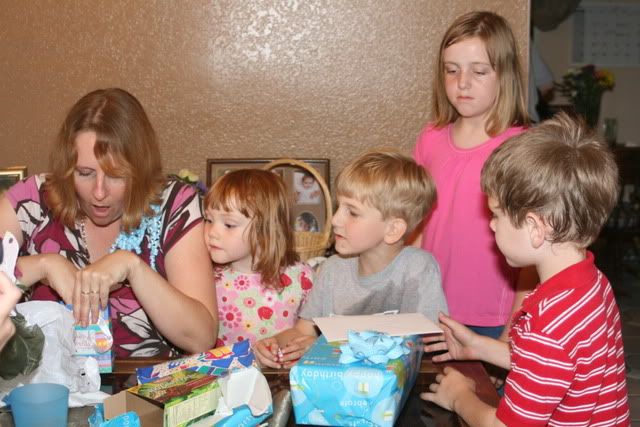 10. Having lived somewhere long enough to have lots of friends that I could call on at anytime.
Now write your lists, grab a button and link up! It will make another thing that I can smile about this month.