"Can we roll down the window?" Alex is always asking this, to which I usually say, 'no, it's too windy' or 'it's too hot.'
But this time I said Yes.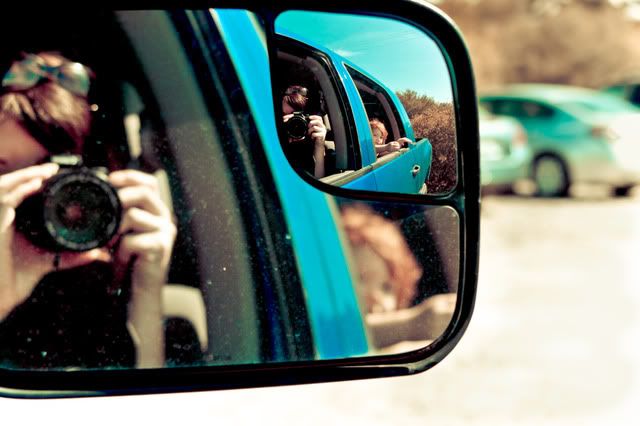 I am entering this favorite picture of mine as part of this week's iHeart faces contest, the theme is Vroom Vroom, "This week's entry should have some kind of vehicle in it (any form of transportation or even a toy!) AND a face. Please make sure a face is clearly showing as well."
**************************************

Do you know what tomorrow is?? It is the debut of CA Girl's and my new meme The Status Quote!
What is the Status Quote you ask? It is your chance to post those funny, weird and interesting things you read on Facebook (or Twitter) so we can all have a good laugh. And no need to say whose status it was,to save those who posted it from embarrassment, you can just simply list a bunch of quotes you have seen.
So write your post and come back tomorrow to link up.
*****************************

And linking up this picture at Monday's Mugs too, definitely check her wonderful blog out.