I am definitely in need of an easy Monday post. In fact, this might end up being one of my few post this week as I am crazy busy and leaving to my sister wedding later this week.
So if you need something quick and easy this cloudy rainy Monday morning, well that is the weather here, then head over to Oswald's Cuties and link up with Monday Mugs. This week's theme is fall.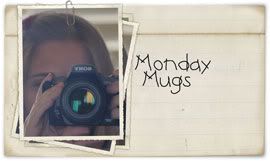 When I hear fall I immediately think of big piles of leaves and pumpkins.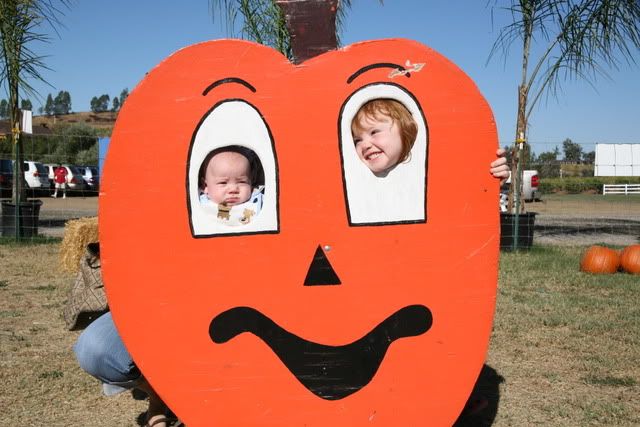 And sometimes when I think of fall I even think of spooky scary ghosts!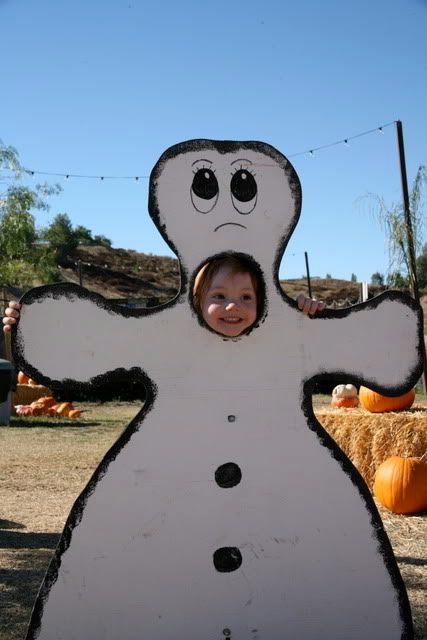 What does fall make you think of?