This week I have driven to and from Lucas' school four times.
I have driven Alex to the doctor once.
This week I have built Legos, played bored games, played doll house and read stories.
I have gone to the pharmacy once.
This week I have have already made 6 meals. (10 if you count Ryder's rice cereal as separate meals)
I did not take Alex to ballet.
This week I have done 3 loads of laundry, cleaned up toys and unloaded the dishwasher.
I have been spit up on, coughed on, and boogers wiped on.
And I wrote this Tuesday night. Yes, Alex is sick. Picture hacking up a lung/croupy kind of cough topped with strep throat. Poor girl.
But yet, I even still managed to edit some pictures. My sister-in-law Rachel has been asking me to post some pictures from my photography jobs (she isn't on Facebook so can't like my page) and so I figured while I go deal with more of the same stuff, I might as well share some of the work I have already done.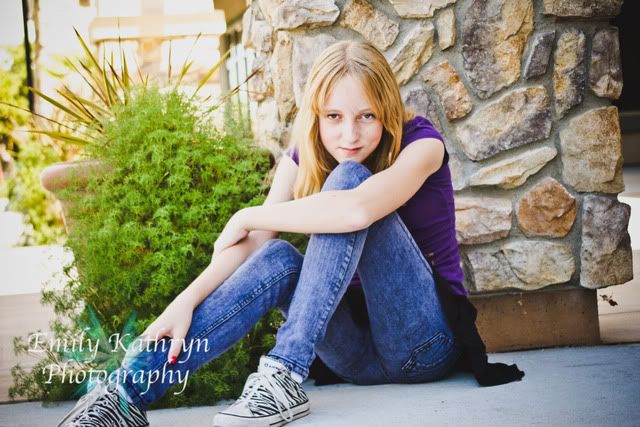 Women