It's Time! It's Time!! Are you as excited as I am????
No? Well you should be, because do you know what time it is?
It is time for you all to link up with your recaps of Jan-March! I am excited to go read to see how your year has been. I am also excited to be able to add your name to the spread sheet to be entered into the contest for not one, not two or even three but six prizes! From these wonderful ladies.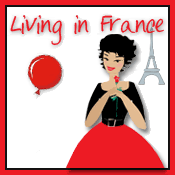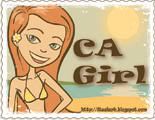 and me

Do you have no clue what I am talking about?? Quick go and read the rules
here.
And I already did my recap-so you can go see it
here
.
So make sure you grab the button, just copy and paste the code below the button, and write up your review. You will have until Sunday at 11:59 PM Pacific Time to link up and get your first entry into the drawing. And remember, if you link up on any of the six ladies blogs it counts as it will magically show up on all of them! Yeah!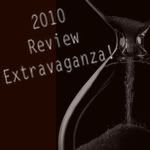 So link up! And it would be awesome if you took a few minutes to go read the reviews and leave some love for a couple of other people on the list around you. As hey, we all love comments, it is one of the reasons we blog right?