I figured I should lead by example and get my first post for the 2010 Review Extravaganza posted, cause you know they say that others learn best if you teach by example. By the way is it just me, or have you ever wondered who this all knowing "they" is.
Anyway...
Don't worry, Friday is still the day to link up, I just hate being late, especially when it's my own party,
gesh
that would be embarrassing. So here my part 1 of the 2010 Review Extravaganza!!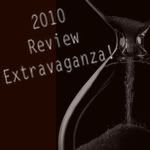 And by no means do you need to recap the same way I did. In fact, after I read all of your wonderful recaps I might totally change my style of recap for next week.
January 2010

It was a time I said yes and got
these pictures
that I will cherish forever!
Then there was
this post
where I talked about all of the different places I have lived.. it is a lot.
There was
the time
that Alex told us we should name her then unborn brother
Jibba
-
Jabba
.
February 2010
When I started looking through February posts, I found
this one
.. where I talked about hiding from religious
prosulaters
that kept coming to my house... and I just busted up laughing as just yesterday they came again! They really are persistent.
And since I live in California-February means bike rides in the park of course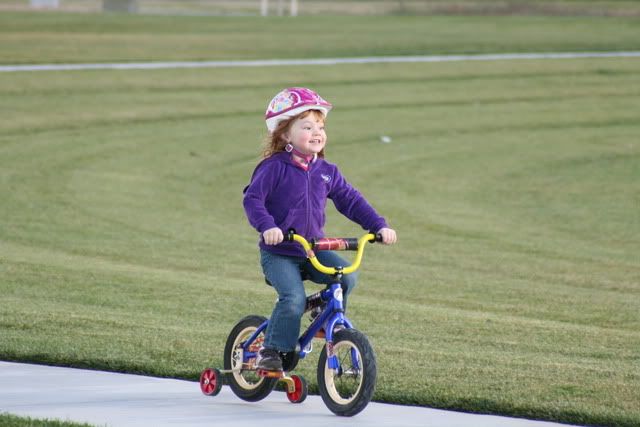 Sorry had to throw this in-since it was 3 degrees at my parents house yesterday.
I talked about some
more serious issues
, of walking that fine line in teaching your kids to respect adults and keeping them safe. And about
bullying
and turning the other cheek.
March 2010
In March I talked about
the dress
that nearly suffocated me to death when I was trying to get it on.
We celebrated Eric's 31st Birthday and I
shared pictures
like this one from our first date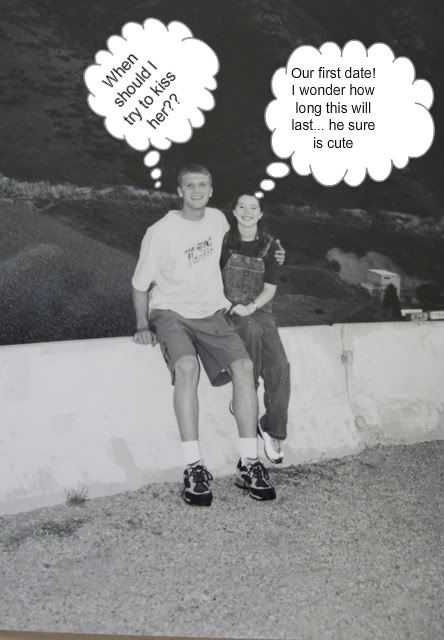 I shared
Alex's views
of how things will be when she is a mommy, like this one: While she sat on the toilet: "When I'm a mommy, I will cover the whole toilet because Mommy's are bigger"
And
I had my
first paying job
as a professional photographer!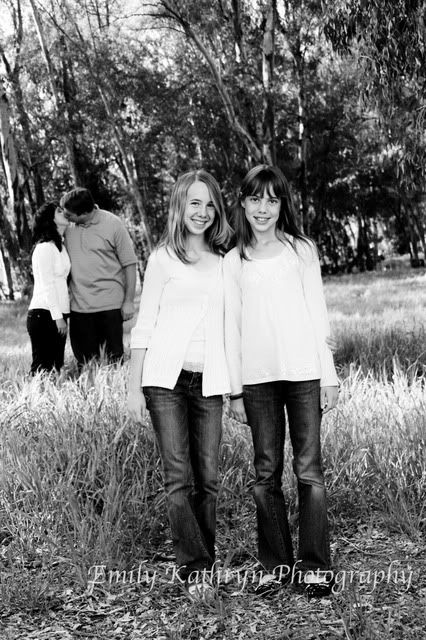 Yes my logo has changed...
So it was a good three months. My belly was continually expanding (since I was pregnant), I started my photography business and just enjoyed life.
I am so excited to see what each of you do for your recaps. Don't forget to add the button to your post (if you want to be able to enter the giveaway) and link up on Friday!!