I debated about the title of this post. I first had "shooting your own kids" but didn't know if I would want the type of viewers who might be interested in that.
I have heard it is often more difficult to photograph your own children than other people's kids. Since becoming a professional photographer I have had lots of chances to photograph other people's kids. I often take candids of my own, but don't do formal shoots very often. But since Lucas recently turned 6, Alex just turned 4 and Ryder is 6 months I decided it was time.
During the shoot there were tears... from all three kids.
There was bribery in the form of lollipops

And laughter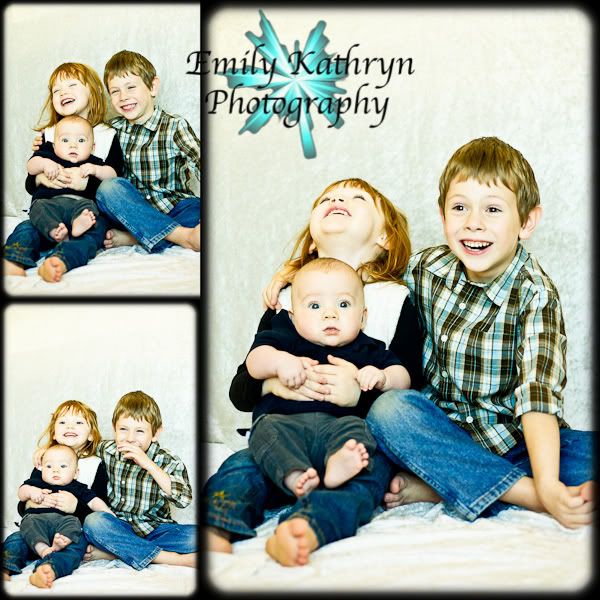 And just so many pictures I love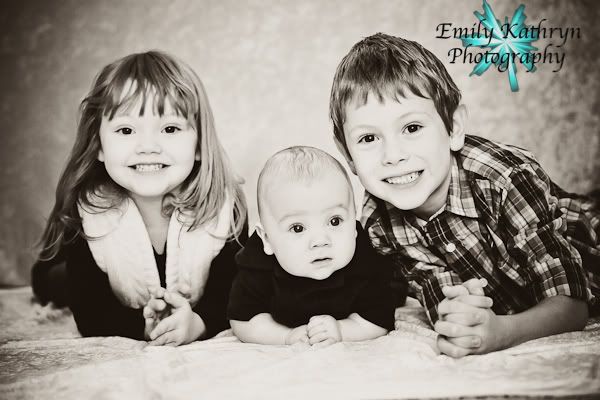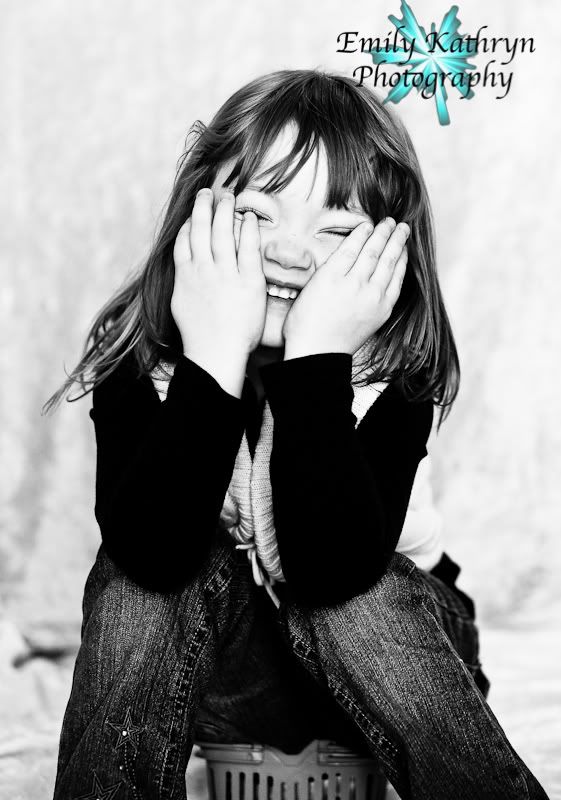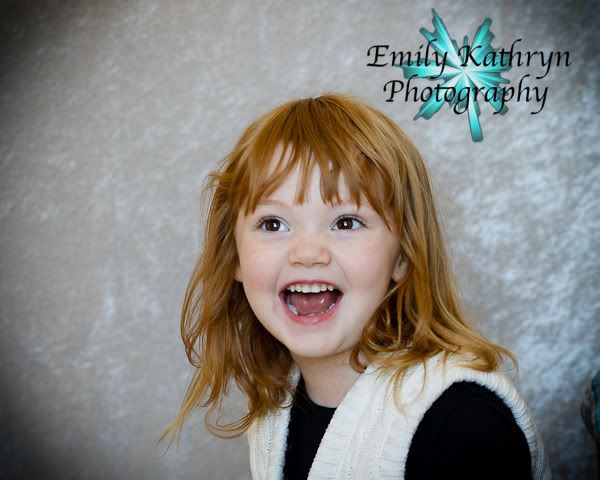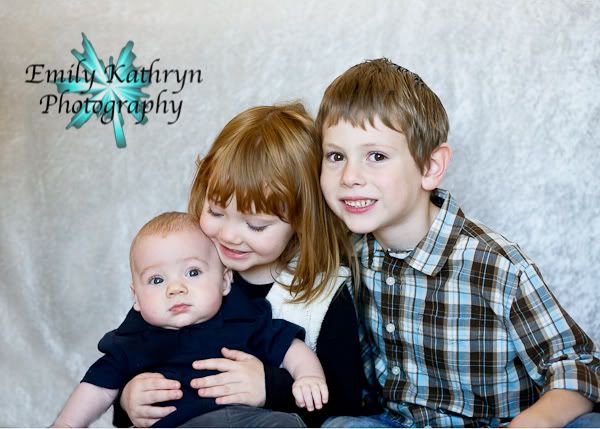 Now I am trying to figure out how to not blow all of my money getting pictures printed as I want them all.. really big all over my walls!
Well.. not really but I do plan on getting several printed big. And I don't mean 8X10, I am talking 16X20.. something about being a photographer makes you realize bigger is better.
And so while I got pictures I totally love, in a lot of ways it is true. It is much easier to shoot your kids than my own.