It's a Monday holiday again. Our last Monday holiday we spent the day with CA Girl and her family, today we don't have any plans yet. I had better hurry and remedy that or it might be a long day as my kids have decided fighting is a lot more fun than getting along lately.
I can't decide if I like Monday or Friday holidays better. With a Monday holiday then I am usually confused all week as to what day it is and sometimes Friday seems to come around quickly. But Friday holidays feel more like a 3 day weekend to me but then you are anticipating it all week. So there a good things about both.
Do you like Monday of Friday holidays better?
And to make this Monday holiday a little better, we have a winner from the giveaway.
Remember this?
This is just one of the many great items in
Sur Le Feu's Etsy shop
. And guess what, since I posted this giveaway she has added more things to her shop! So definitely go check it out because if you are not the winner today, you can get 10% off using the code "emmymomblog" at checkout. This code is good through the 28th, so hurry over now as all of her items are one of a kind, so you don't want to miss your favorite!
Okay so do you want to know the winner already??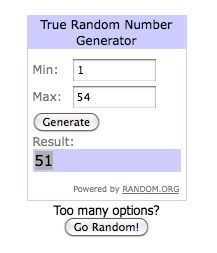 Mary Beth who said "I love the pleated clutch in Peach! It is too cute, and looks great for everyday use, but "fancy" enough for a nice night out! It would be hard to choose just one!"
So congrats Mary Beth! Please contact me within the next 48 hours or a new winner will be picked.
And everyone else remember-head to Sur Le Feu and use the code "emmymomblog" to get 10% off your favorite purse.