When I see Ryder try to crawl (he is so so close), watch him laugh at his brother and sister and see the look in his eyes knowing he wants nothing more than to be running with them.. I know it will go fast. I quickly see my baby becoming less and less of a baby. He is almost 11 months old! How did happen.
But I realized I have a good way of getting my baby fix. Newborn photo shoots. On Friday I shot the cutest little guy-though he wasn't so new or little anymore as he was almost a month old-so it was more of a baby shoot than a newborn shoot. But just holding him made me realize how big Ryder really is and how fast it goes.
So do you want to see some of the shots? I am still working on post processing, but here are a few favorites so far.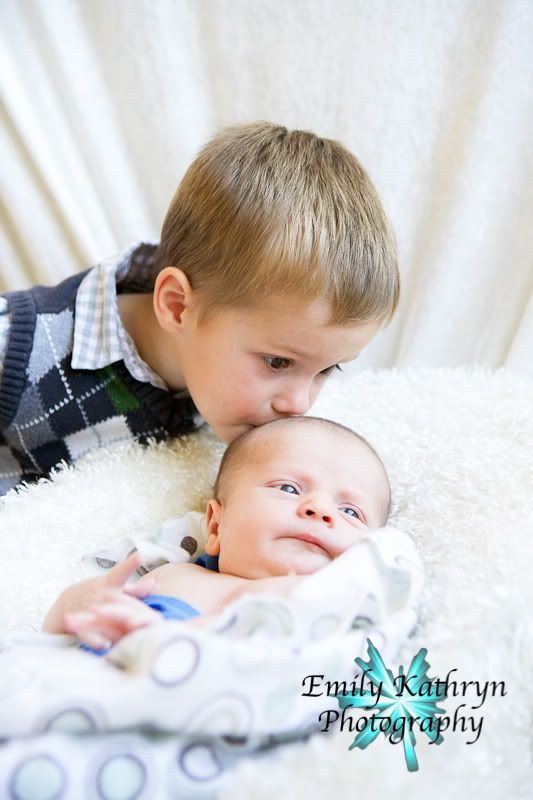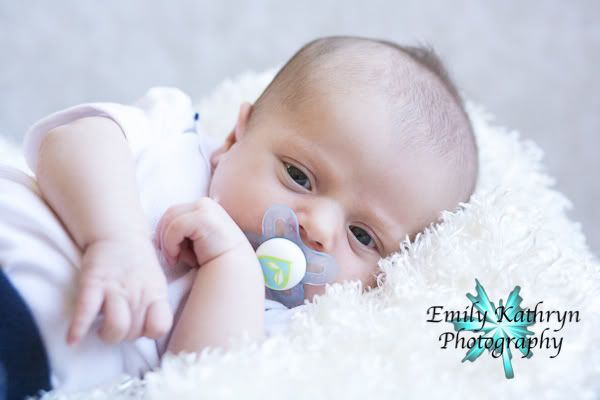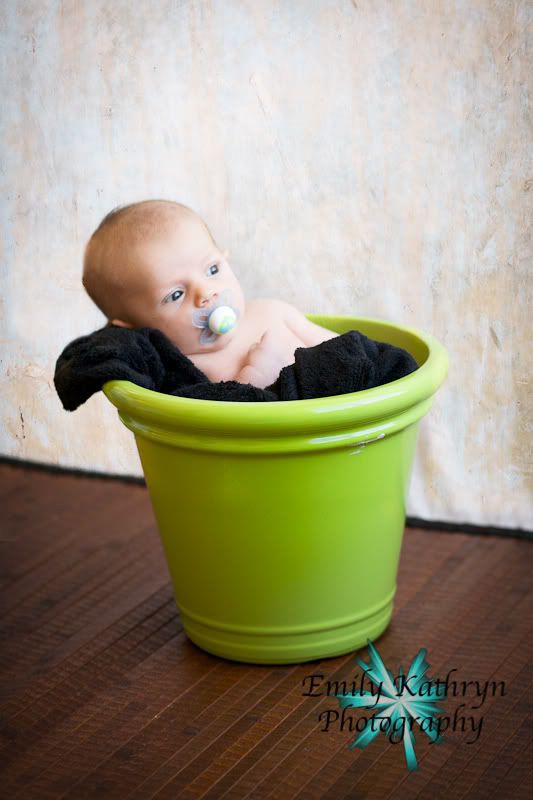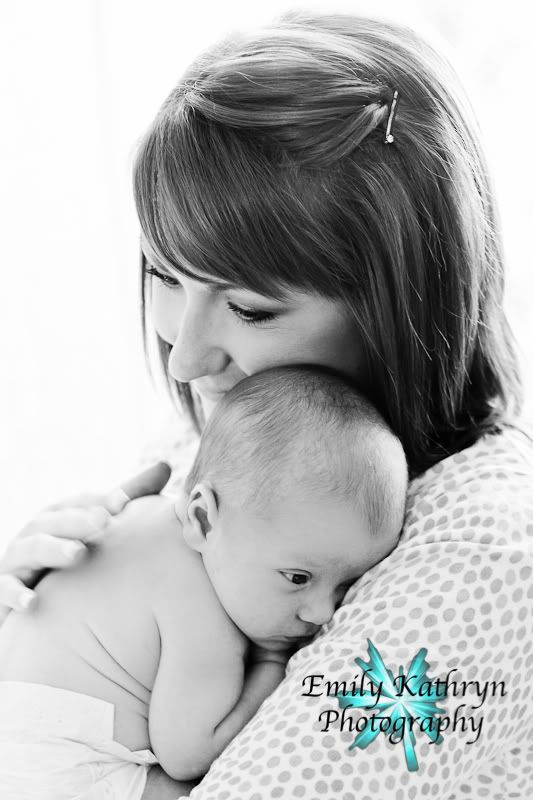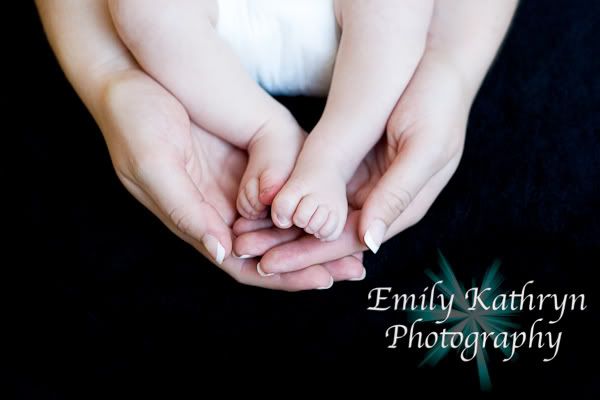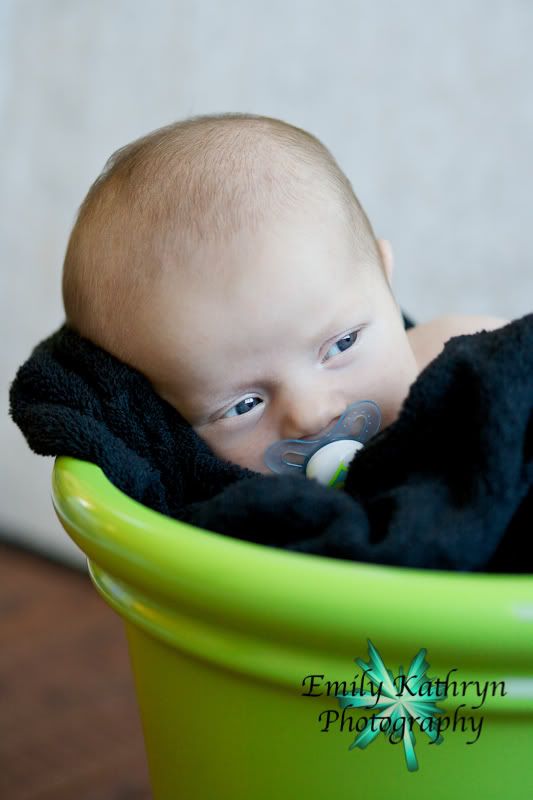 He almost fell asleep in that bucket-though the little stinker was awake the whole time.
And my Emily Kathryn Photography logo-I have decided I really don't like it. I don't have to worry about offending anyone when saying that as I designed it. It was more of a quick hurry put something together so I can get my website launched (a big big no-no but I did it anyway) and well now I am ready for a new design.
The trouble is I just can't figure out what I want. So if anyone out there is into logo design, either starting a business or one that you would like to advertise, or if you just do it for fun, seriously e-mail me at emmy (at) emmymom2 (dot) com. I would love to work something out and get a new logo. I would happily advertise for you on my blog, facebook and on my photography web site.
Hope you all have a good Monday.. back to working on pictures for me. My goal is to get them done before spring break-did I tell you my kids have two weeks off for spring break! Hope we survive.