Hi! Did you miss me? I missed you. But well I am just kind of back today. You see my house is full of a lot of this right now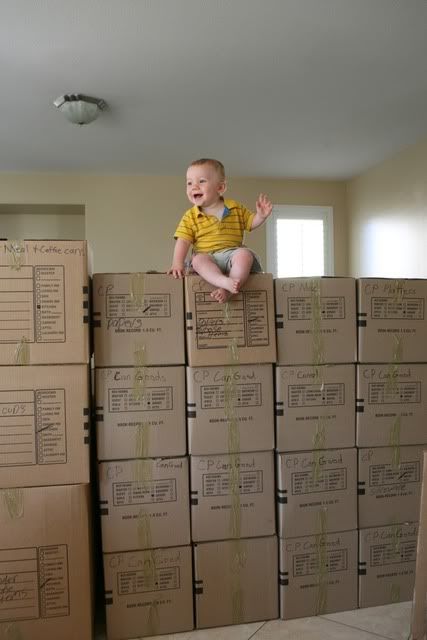 (this was actually taken in our old house-all ready to be moved out)

And trust me it is so so tempting to just sit down and read all of your blogs instead of unpacking these-so I will start to be around sporadically this week-but I really need to keep getting my life out of boxes!
But I did type a little something up for a guest post today. Yep, I am guest posting at
MiMi's of Living in France
--yes the same MiMi that guest posted on my blog on Friday.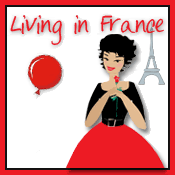 She is taking a little roadtrip with some other great bloggers and so I am filling in for her today. So head over to her blog
here
and read what I wrote today :)