First Things First-- the winner of the PhotoVision DVDS-chosen by random.org is.......
Rachel- of
The Rachel Way
- comment #19 was the first of her bonus entries for participating in PMM! Congrats Rachel! I will get the DVD's to you.
And since tomorrow is packing day for our big move, when I saw
Shell's Rockin the Bump
-- I knew this would be the perfect quick post for me today.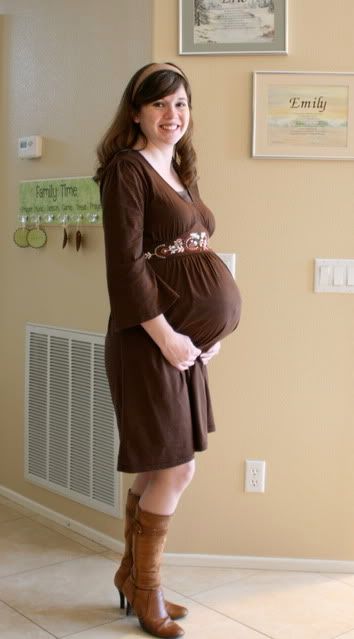 How far along would you guess I was in this picture? About to pop?
I was only 27 weeks! Though Ryder was
born 5 weeks later
--so well I guess in some ways I was ready to pop- I just never ever would have guessed it at the time.
And what did this belly produce?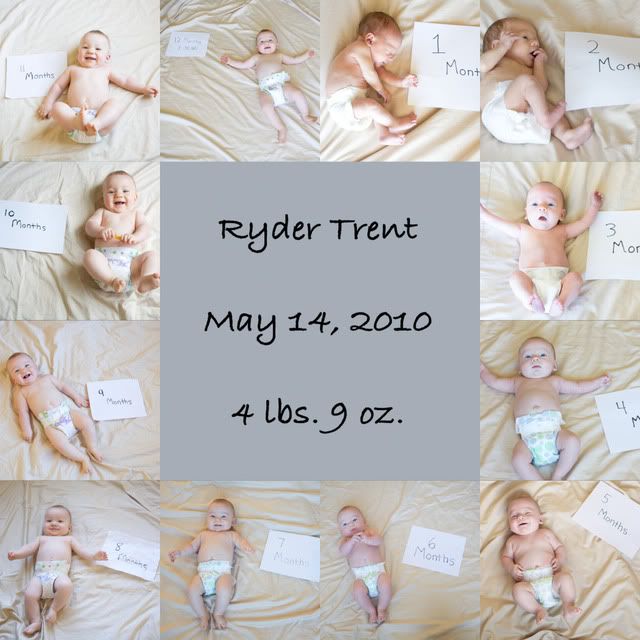 Time sure does go too fast. If you never saw it-you can see the video I made to celebrate his first year
here
.
So head over to Shell's-any time this week and share how you rocked the bump!