This was a special fourth as it was Ryder's first time seeing fireworks! Last year he was less than two months old on the fourth-though he should have been about 3 days old.. we weren't really taking him anywhere yet. So this year we wanted to make it special. Here is how we celebrated...
Sleeping in-since it was a holiday...
well sleeping in as much as you can with kids
Trying to escape to 100 degree heat by swimming at a city pool (an incident deserving a post of its own)
Stopping at the store for treats for the fireworks--have you had peanut butter filled pretzels? mmm good!
Joining hundreds of other people in the Home Depot parking lot to watch the fireworks
(for all of us
cheap
smart enough to not go to the stadium to watch the fireworks
Alex covering her ears- and trying to drink pop while still covering her ears
Lucas talking about the physics of why you see the fireworks before you hear them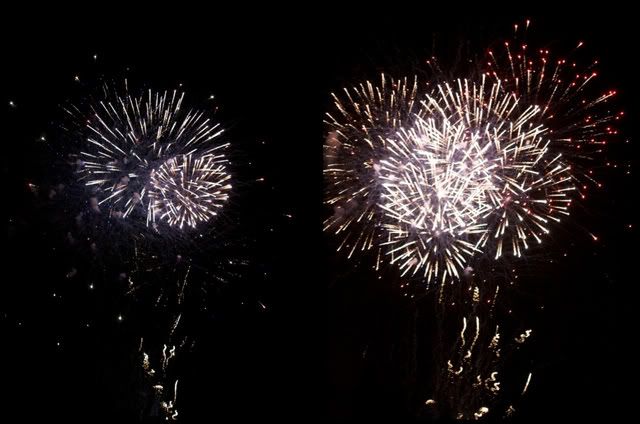 Ryder clinging to my neck with each boom but always turning to see the next firework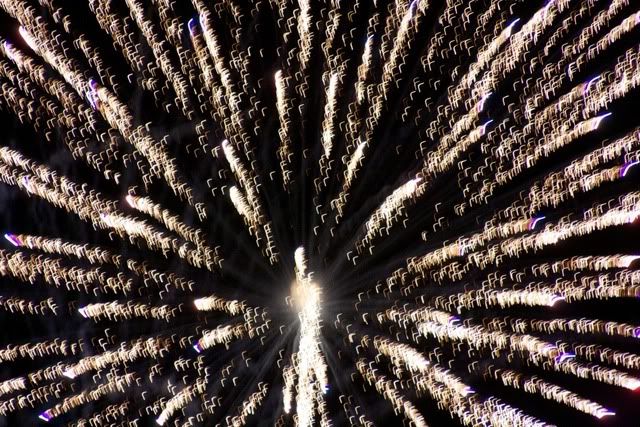 It was a fun fourth and I am glad my parents were in town able to celebrate with us.
What did you do for the fourth?