It has been just a little over a month since we moved to our new home.
But I think the reality is finally sinking in.
My parents were here the first couple of weeks and then we went on vacation for a week.
But now we are back with only every day life and school to look forward to for now....
Reality doesn't seem so fun right now.
But I do have a lot of stories to tell-including about when I almost flipped over a go-kart.
But for today I am knee-deep in the hundreds of pictures I took during the vacation-including a photo shoot of Alex and my cute nieces.
So I'll be back tomorrow with lots of fun stories.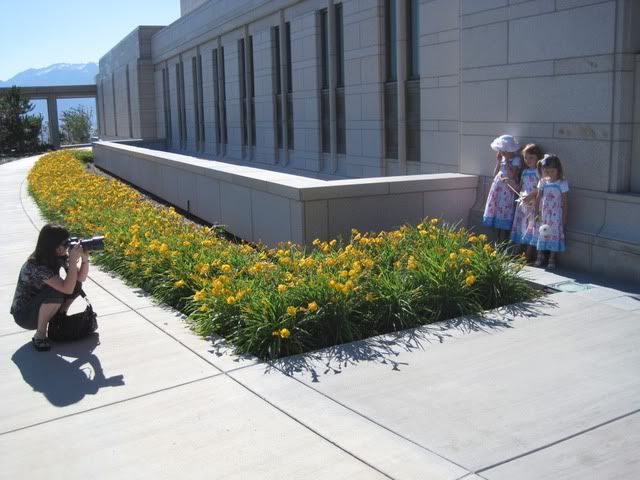 Me at "work" --taken by my
SIL Rachel