There once was a family looking for fun
A boat ride" mom said to everyone!
Everyone clapped and quickly agreed,
A great deal obtained through Living Social by me.
The family was all ready to go
With grandma and grandpa also in tow.
We slowly backed away from the dock
A cellphone, drinks and snacks in stock.
We cruised around the harbor hardly making a wake,
5 mph was all this boat could take.
The kids all took turns one,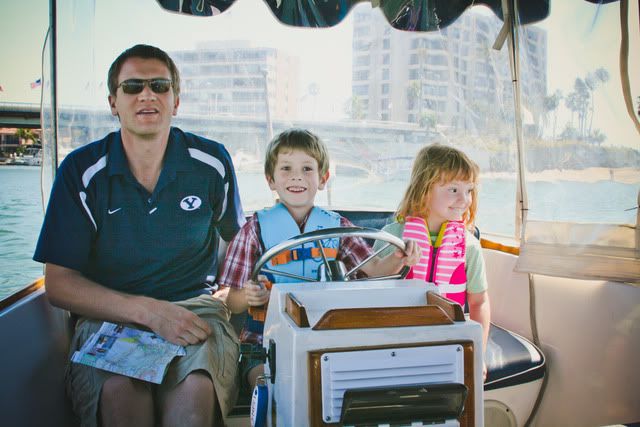 Two,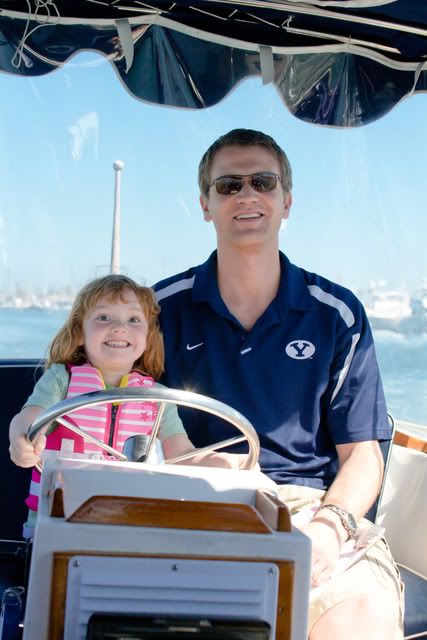 Three,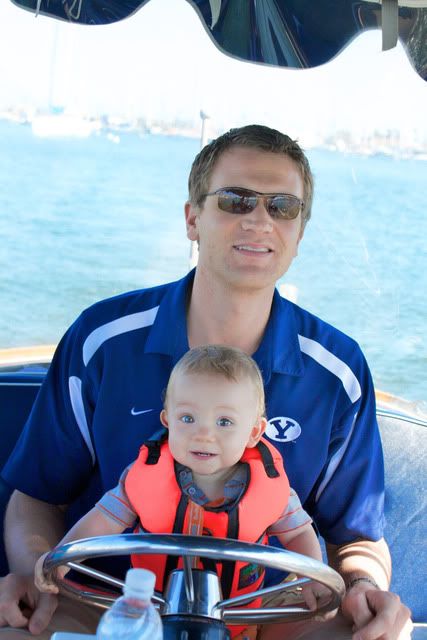 Everyone was so happy, including me
But then a sputter, a cough and some smoke
This was not funny- it wasn't a joke!
We shut off the engine, we did it quick.
How did we get this boat? What an awful pick.
Without oars or paddles we were just a floating duck.
We bumped into a wall and a boat-what bad luck!
A call was made- eventually rescue came
We were towed back to dock, oh the shame!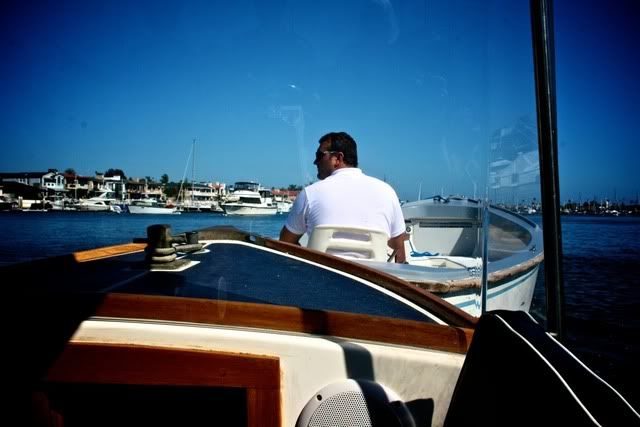 They said they were sorry and gave us our coupon back
And said come again- yea we'll see about that.