I haven't linked up with Photo Story Friday/Give me Your Best Shot in a long time- but you should definitely check it out. Both ladies photography will amaze you.

Hosted by Cecily and Lolli

It was hot.

It was hot and we needed something to do.
Sprinklers in the backyard were the perfect solution.

Though he wasn't so sure...
But then he saw his sister going down the slide

He watched his sister get a few drinks

and then he was ready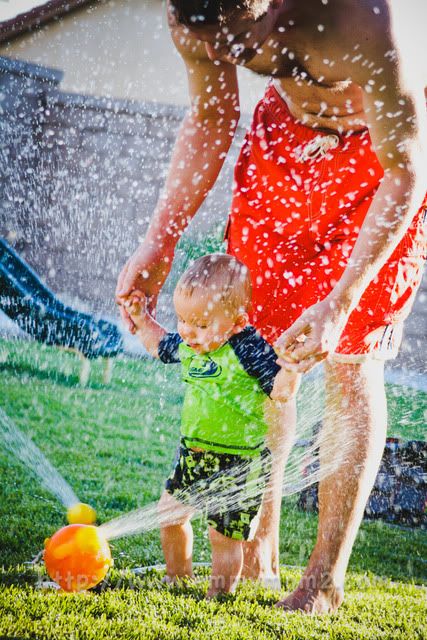 and this was the result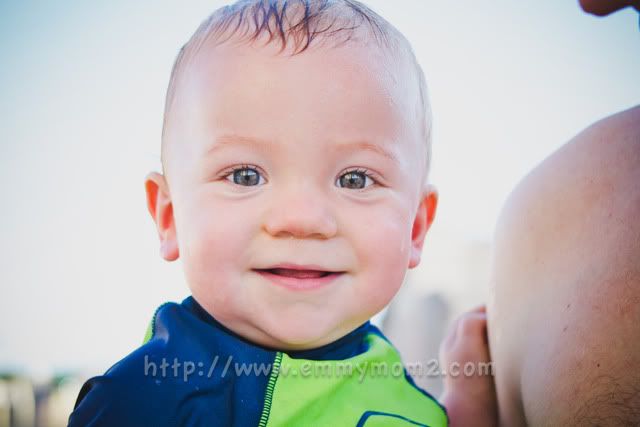 and some love from grandma to make the day extra special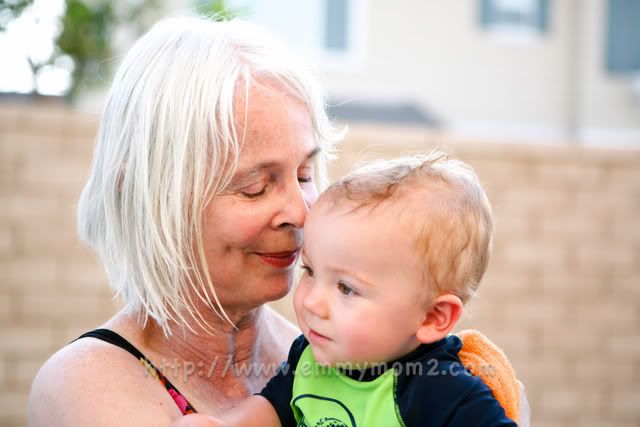 Hope you all have a great weekend!!