And the fun continues! Did you read about the first few days of my vacation? You can right
here
. Yesterday I told about my go-karting accident and well I decided I would show you my souvenir from the crash.
Here is my bruise-one week later.
Luckily it doesn't hurt anymore- it hurt just to walk for about two days after it.
Now to continue....
While in Utah....
especially since the hike ended with these
While in Utah...
we visited my old stompin' grounds- good old Provo Utah and BYU (all of the adults in Eric's family, including in-laws graduated from here)
we went to the Bean museum--Ryder was in love with all of the animals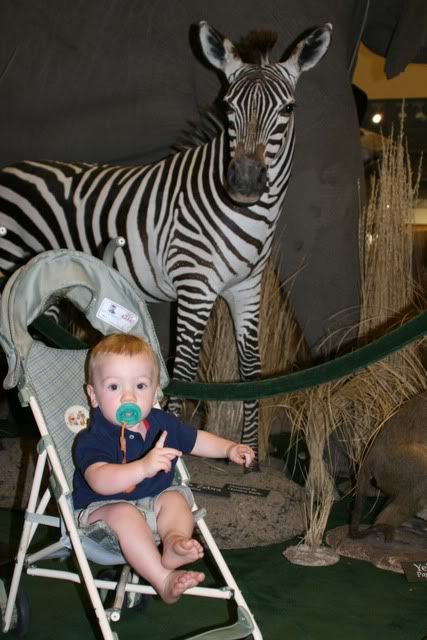 even if they were the stuffed dead kind- and did I mention this museum is free!
We showed the kids the huge library and got a picture- which we plan on taking a similar one several years down the road when the cousins are all BYU students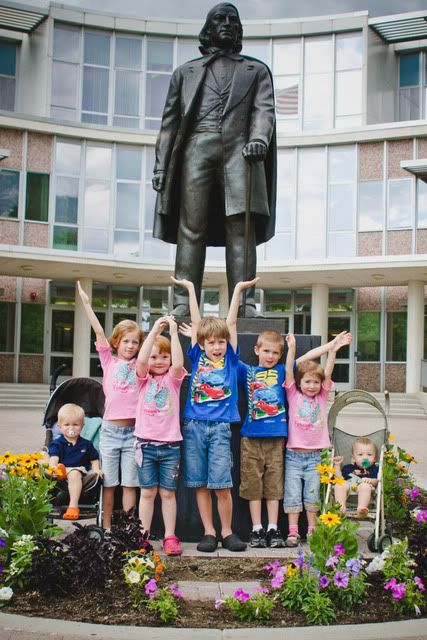 While in Utah....
we tried not to be the poo-head... i.e. we played a fun card game with the all of the grownups when the kids were in bed
While in Utah....
we took the kids (minus Ryder he was napping) to the Oquirrh Mountain Temple-- last year the kids got to go inside as it hadn't been dedicated yet- so we had to get some pictures by it
and I did a photo shoot of the three girl cousins-per Mimi's request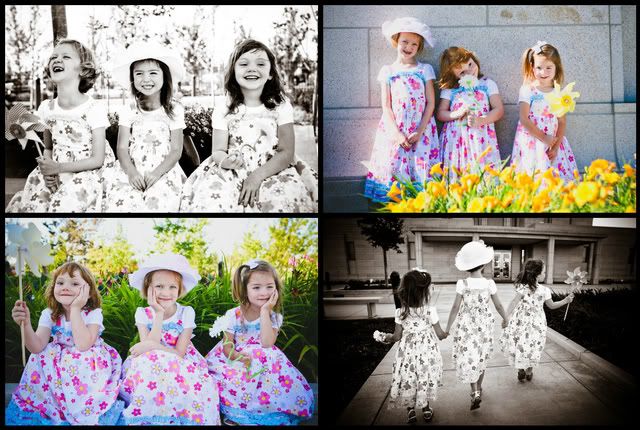 While in Utah...
we went to the top of the world-
And snow and 60 degrees- I'll take it!!
While in Utah...
we ate The Pie for dinner- Alex said "we're having pie for dinner?"
Nope- just yummy yummy pizza-which Ryder ate an entire piece of.
And the day is not done yet....
but you have to wait to hear the rest...
such a tease I know.
Though the recap will take a break until Friday as tomorrow is Thursday--i.e. Proud Mommy Moment day-- would love if you linked up and played along!!