It's Friday!! Yippee! I have some big things in store for next week.... okay well maybe big isn't right, but things I am excited about that I have been meaning to blog about for a while... but to be a big tease, and because I ran out of time, I am leaving you hanging for the weekend.
Today I am linking up with an awesome newish blog
R We there Yet Mom
? This blog highlights great places to travel and visit all around the country. On Friday's she has started a meme called Friday Day Dreaming where you can share a favorite vacation picture.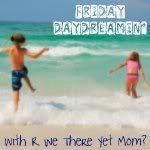 And well, I still have a bit of rebel in me and I love pictures- so I am sharing three. These pictures were from our trip to Chicago over two years ago now! I can't believe how fast time goes. I grew up south of Chicago and have seen so many things there- but The Bean was something that was new since the last time I had been to the city. It is a photographer's dream- so many fun reflections.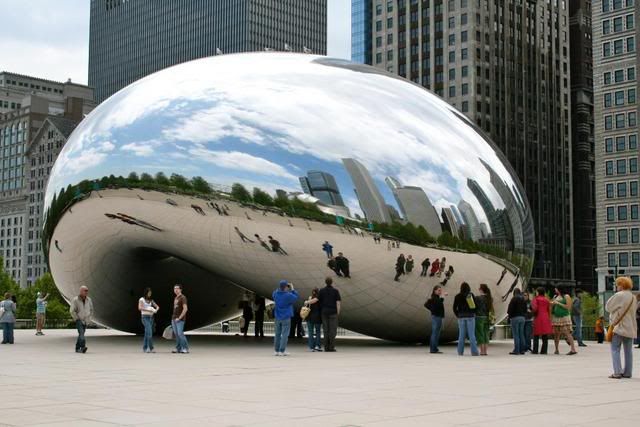 Love Alex's reflection in this one.
Oh and just for fun- anyone ever seen Adventures in Babysitting? Yep-this is the building. I took this picture on the same trip to Chicago.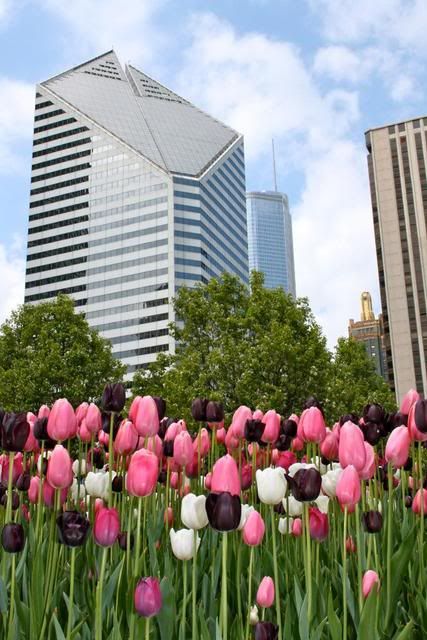 So today I am dreaming about exploring the big city that it so much like home for me- yet there is always something new to see.

What big city is your favorite?