School starts here next week.

On Monday to be specific.
You might be think I would be leaping for joy.
(my niece)
But well I confess...
I think it feels a bit more like water squirting up your....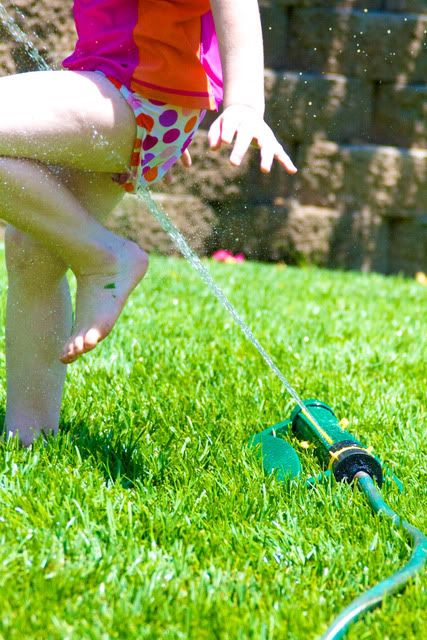 A little weird, a little funny, slightly uncomfortable
but just something so refreshing and cool about it all at the same time.
How do you feel about school starting?
Linking this confession up with
Mamarazzi's Friday Confessionals